OPUS MAGNUM
SPUTNIK AUTOMATED BOOTPACK V3 FOR CLASSIC PATCH 14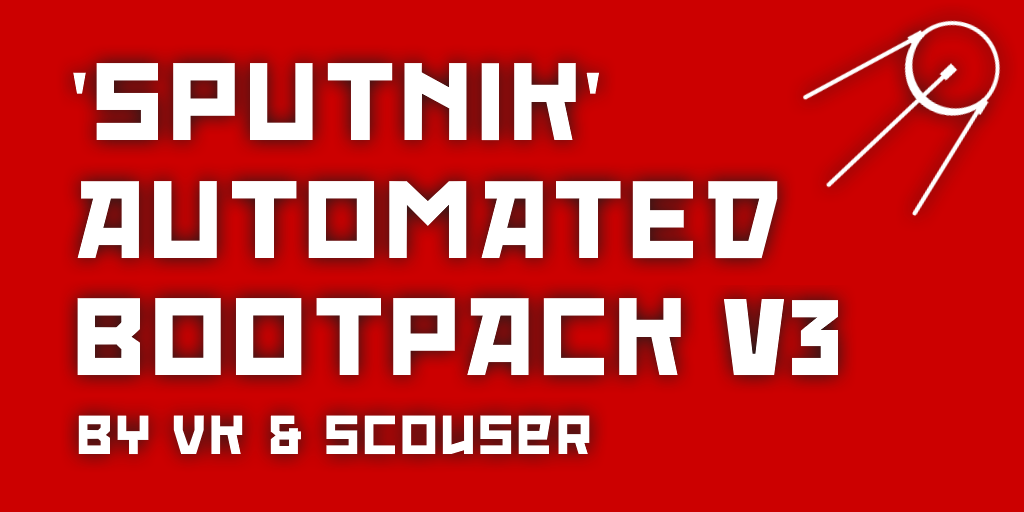 Like the first artificial Earth satellite Sputnik 1, this bootpack will guide you through the years 1994-2020 with the most era appropriate boots being used automatically.

Credits: Scouser for making this possible; Alex10, RD86, Pao4ever, Barrysun, Xuskan, JS8, Nabo78, Pillowbiter, Mh25, CBM, Rout, Acicog30, eddyedwards, pe pe, mita996 & all other makers I might have forgotten to mention.
Please check the ReadMe file very carefully.
Any feedback or assistance will be appreciated!
What's new:
800+ boots
separate sets for regular seasons and summer competitions
all clubs and national teams activated automatically
compatible with
21st Century Add-on for CP14
by
@Jbou41
experimental randomization feature (see ReadMe)
​
Last edited: