Here are the updated 2022-23 UCL, UEL & UECL Group Standings for those who might need them for tournament mode. Some of the actual teams from the UEL & UECL which are not in the database have been replaced with other teams. Please note that career mode will not work with this small update as it is only meant for tournament mode(tournament_real).
The 2023 UCL, UEL & UECL final venue settings have also been included.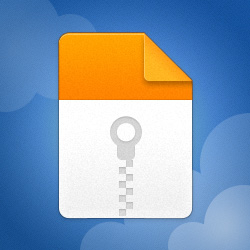 MediaFire is a simple to use free service that lets you put all your photos, documents, music, and video in a single place so you can access them anywhere and share them everywhere.
Last edited: