Hi, I want to share an old version of San Paolo. Realize that I can't model in Blender and it was basically just such an attempt
I remade the San Paolo version from the classic patch and tried to give it a touch of the 80's. I removed the modern elements and replaced them. For example, a banner ad panel. He added a lot of flags and increased the number of spectators according to period photos. I dragged almost everything from other stadiums, but I made the scoreboard myself, I know it's not authentic, but I wanted it to work and show time and score.
I had a problem exporting the lighting so I used files from another stadium and rewrote the coordinates to make the lamps higher. So the stadium is lit but no fake light lamps are visible.
Not to forget, thank you Raven for explaining some things.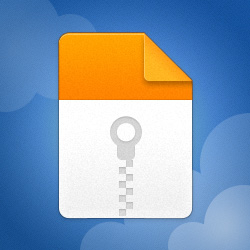 MediaFire is a simple to use free service that lets you put all your photos, documents, music, and video in a single place so you can access them anywhere and share them everywhere.