Can someone please extract the FIFA 21 Women's Real Faces and share them here?
It would really help me convert these women's faces for FIFA 07, my all time favorite FIFA game. I try to create at least 32 women's national teams for FIFA 07 and the women's World Cup tournament
but there are only few good pictures of female footballers available. I was able to find the women's minifaces from FIFA Index and SoFifa but they are tiny (120x120).
EDIT:
I was able to download and install FIFA 21 on my crappy PC in order to extract these faces myself.
I'll share all the faces of female footballers from FIFA 21 in here in case there are other FIFA/PES modders like myself who want to convert these women's faces for older FIFA or PES games.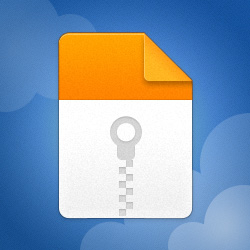 MediaFire is a simple to use free service that lets you put all your photos, documents, music, and video in a single place so you can access them anywhere and share them everywhere.
Last edited: