Hello, this is my first message here.
have been trying for some time now, but have not managed, to convert 2 stadiums from FIFA 14 to pes 2021.
I have also planned to update the textures and models for PES2021, as I have always wanted to play a football game with stadiums from my home country (Sweden).
The stadiums are the 2 files linked.
I am looking for help converting these 2 stadiums into pes 2021 stadiums so I can edit them and play with them. If anyone would be able to help I would be forever grateful
https://www.mediafire.com/file/x3yn9j1gwzxmmp9/EURO_92_-_Rasunda_Stadion.rar/file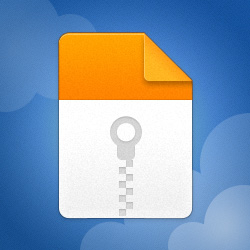 MediaFire is a simple to use free service that lets you put all your photos, documents, music, and video in a single place so you can access them anywhere and share them everywhere.