Hey all.
I am posting some old/unique but bugged/incomplete stadiums we have, maybe and hopefully someone would be interested in converting/fixing/bringing them to a playable state (F14/F16) due to their one-of-a-kind nature.
@gonzaga
@saul.silva
@Masterleo10
@humbertoaze
@kotiara6863
@badgerbadger
@drlatorre
@Ianfifa
@Skoczek
@fernold2k
@The Wizard
@RavenFCB
@valambrosio2
Or maybe someone just happens to have these stadiums perfectly converted already.
1. Dynamo Central Stadium, Moscow (1928-2008, now turned into VTB Arena)
Converted to OBJ by
@badgerbadger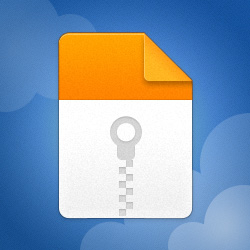 MediaFire is a simple to use free service that lets you put all your photos, documents, music, and video in a single place so you can access them anywhere and share them everywhere.
Now these are semi-bugged F14 conversions, presumably by @kotiara6863 from 2013:
2. Central Stadium, Kazan (used by Rubin Kazan, occasionally to this day)
3. Dynamo Stadium, Makhachkala (previously used by Anji Makhachkala)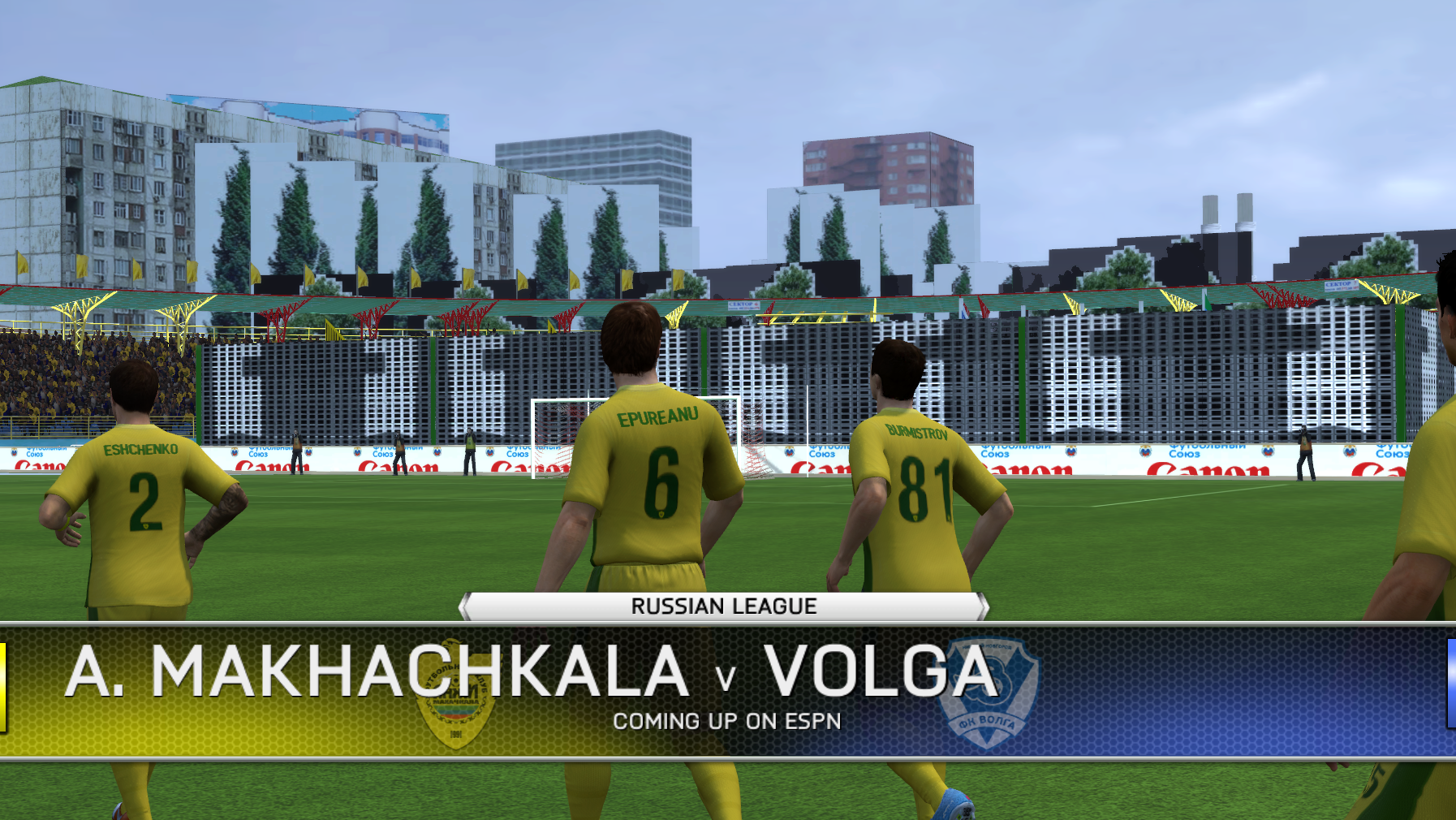 4. Kuban, Krasnodar (previously used by FC Kuban and FC Krasnodar)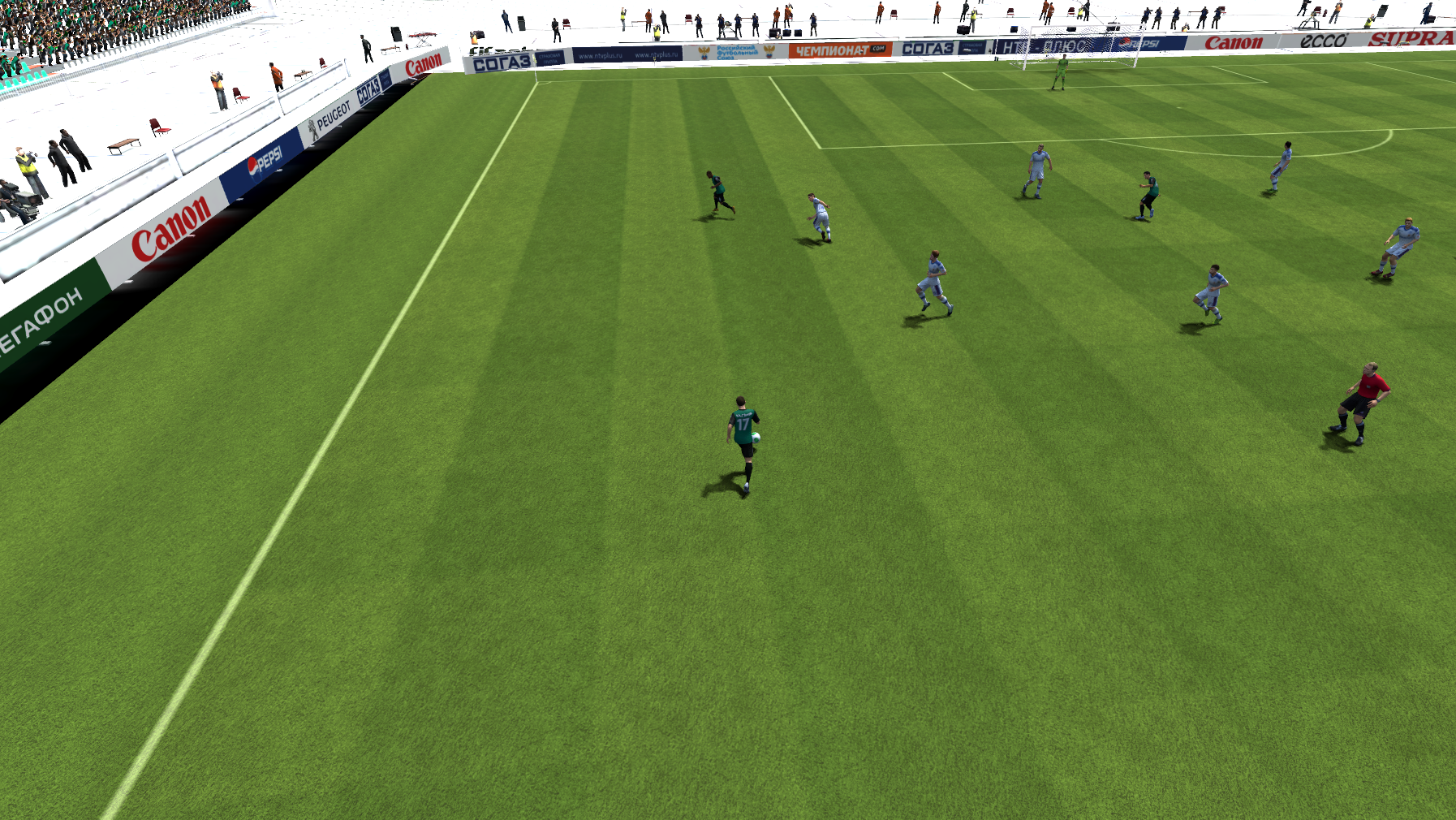 5. Metallurg, Samara (previously used by FC Krylia Sovetov) (also no glares)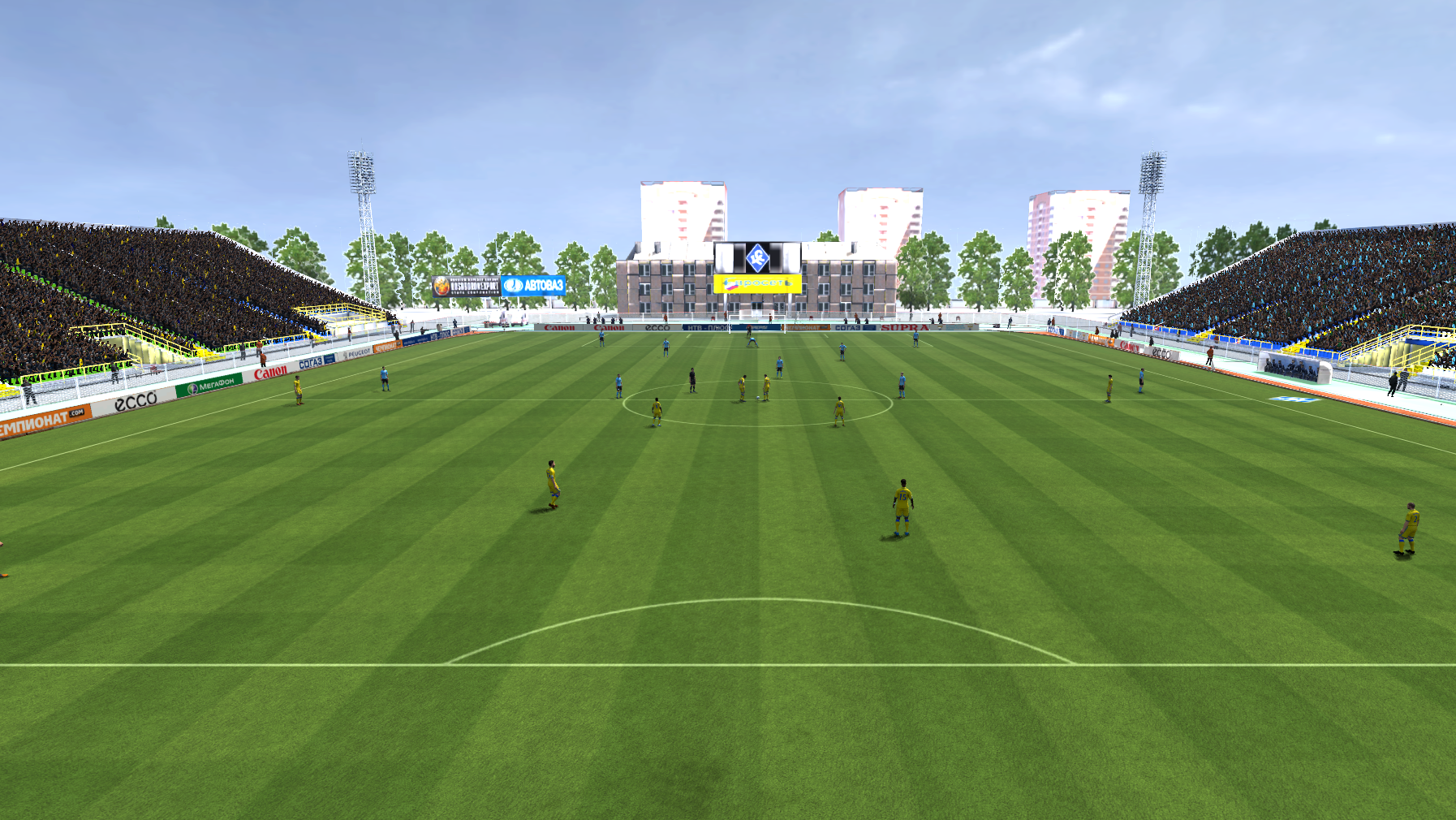 6. Trud, Tomsk (used by FC Tom)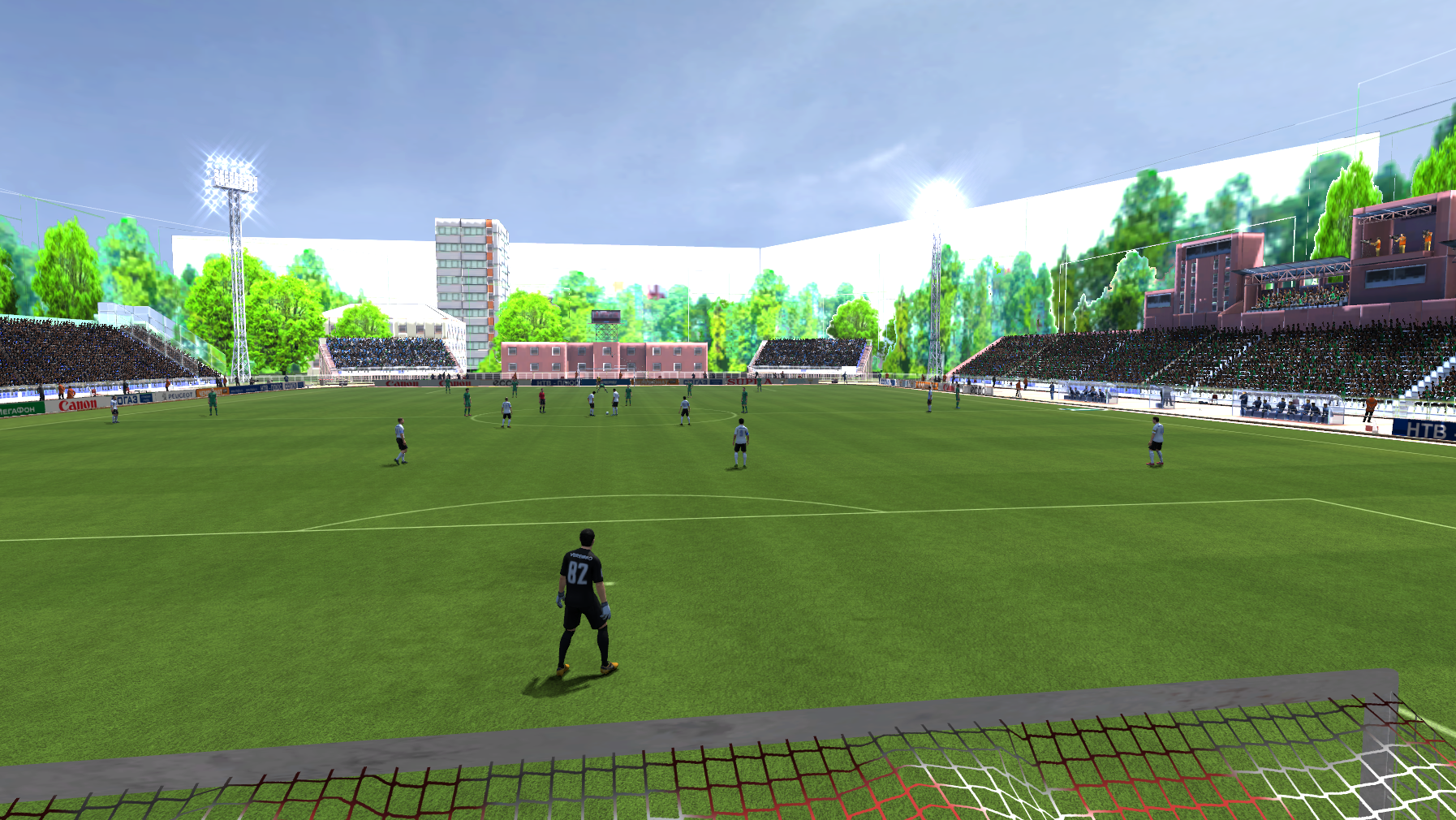 7. Olimp-2, Rostov-on-Don (previously used by FC Rostov)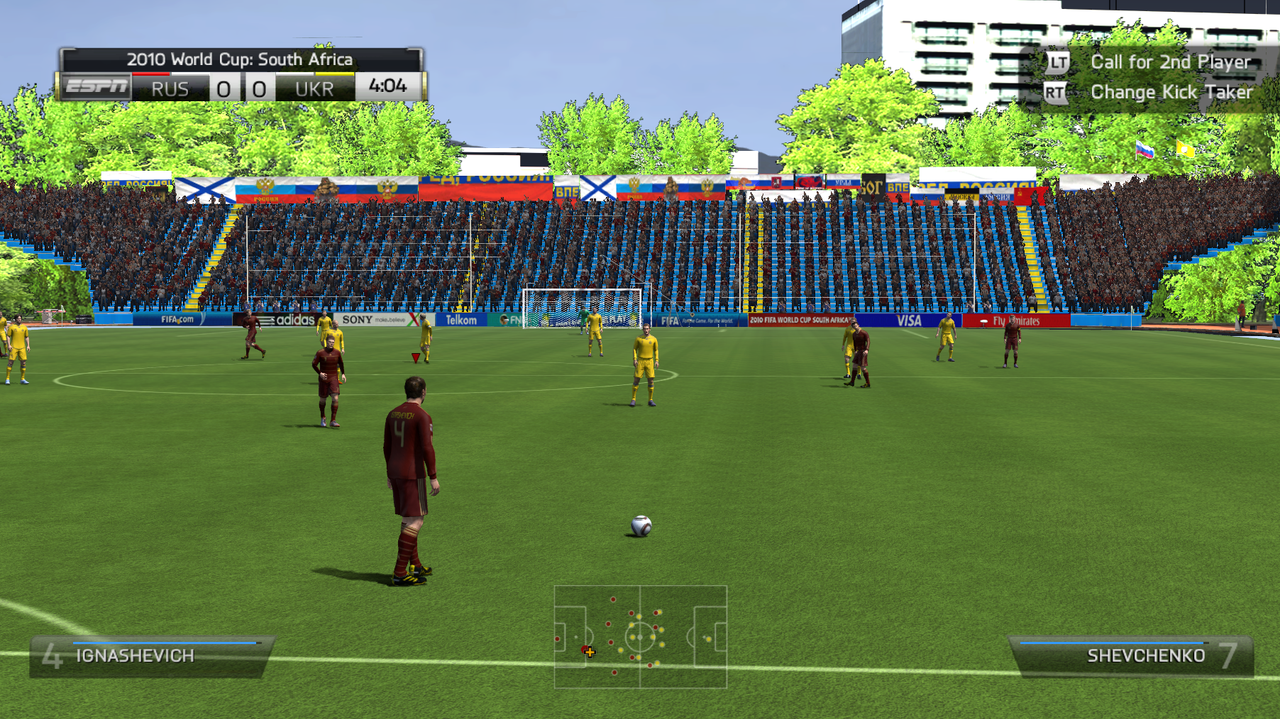 8. Akhmat Arena, Grozny (currently used by FC Akhmat)
Converted for F14 (author unknown) with bugged roof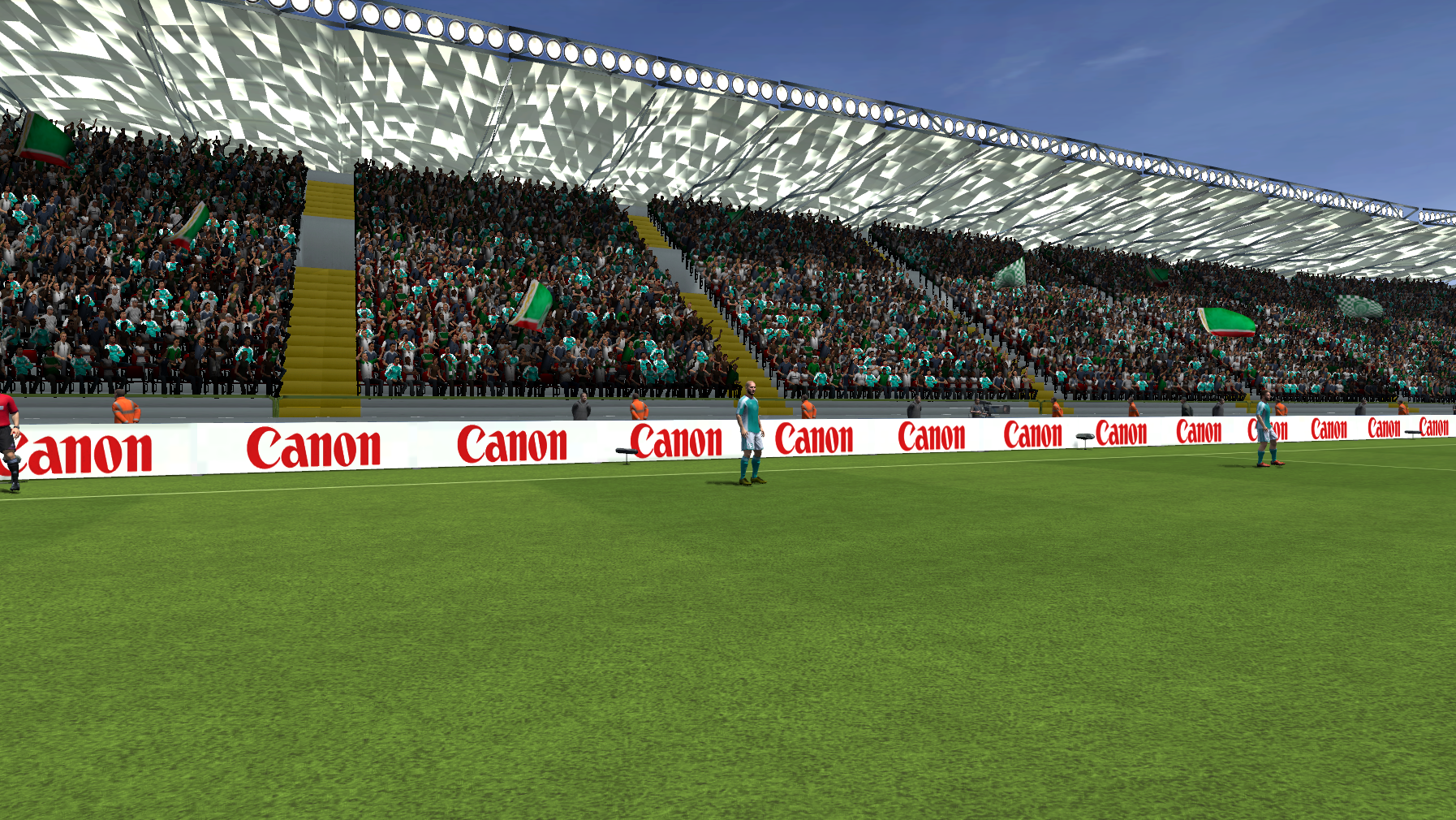 Presumably conversion of this
Akhmat Arena

https://yadi.sk/d/mroYuj2ftnEEf
Last edited: