Revolution Mod FIFA World Cup Brazil PS3 1.0
Features
===================
V1.0
-Automatic faces.
-Fix eyes
Simple Automated Features Guide:
face_xxxxxx_0_0_0_0_0_0_0_0_textures.rx3
hairlod_xxxxxx_0_0.rx3
hair_xxxxxx_0_0.rx3
hair_xxxxxx_0_textures.rx3
head_xxxxxx_0.rx3
HOW TO INSTALL:
- Copy content from USRDIR folder in your game version's USRDIR folder.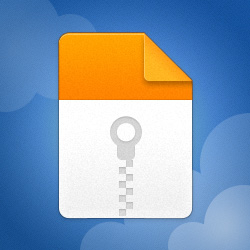 MediaFire is a simple to use free service that lets you put all your photos, documents, music, and video in a single place so you can access them anywhere and share them everywhere.