Since some weeks ago I wanted to contribute with something to the FIFA community, some kind of content edited by me, faces is my main passion, but is something that i can't do as i have a clear lack of acknowledge with Blender, but i have some skills with Photoshop, so i discovered a method to convert PES tattoos on a great quality and with some fixes, and i choose that's what i want to offer.
We have a great variety of tattoos already made BUT, a lot of them are made on a poor quality.
CLARIFICATION: I don't want to underestimate the work of other modders on the contrary, i want to say thanks cause they're capable to do something i don't create from scratch, and offer something that is clearly better than nothing, i just want so improvements.
Example with Bastoni.
Before:
Now:
In game:
I want to convert on the better quality possible and give a good quality for the graphics, i'll start to convert with request, i'm able to convert tattoos from PES 2017 until last PES, just give suggestions, and i'll try. I JUST CONVERT DON'T CREATE, all the credits goes to PES tattoo makers.
Bastoni link: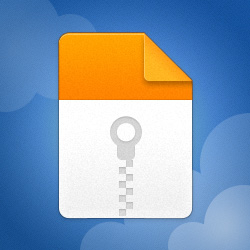 MediaFire is a simple to use free service that lets you put all your photos, documents, music, and video in a single place so you can access them anywhere and share them everywhere.