Big thanx and
ALL CREDITS GOES to
NFS_FM
from Evo Web forums (PES editing community) who extracted many stuff from FIFA 21 PC so we can use in FIFA 14/16! Files are HD so mean much better textures than Switch version as far as i know.
Kits textures are "2048x2048", balls "1024x1024", boots "512x512"
Why is this huge deal for us? Last legacy (switch) version of the game is 21. So we will loose so much for next season for our games 14/16 (faces, kits, balls etc), and this export from PC give us new updates for our games in next years.
Textures are in .dds, just install Texture Works plug-in for Photoshop to open the files.
Folder is updated to Title Update 8 which have many kits updated.
FIFA 21 PC textures MEGA folder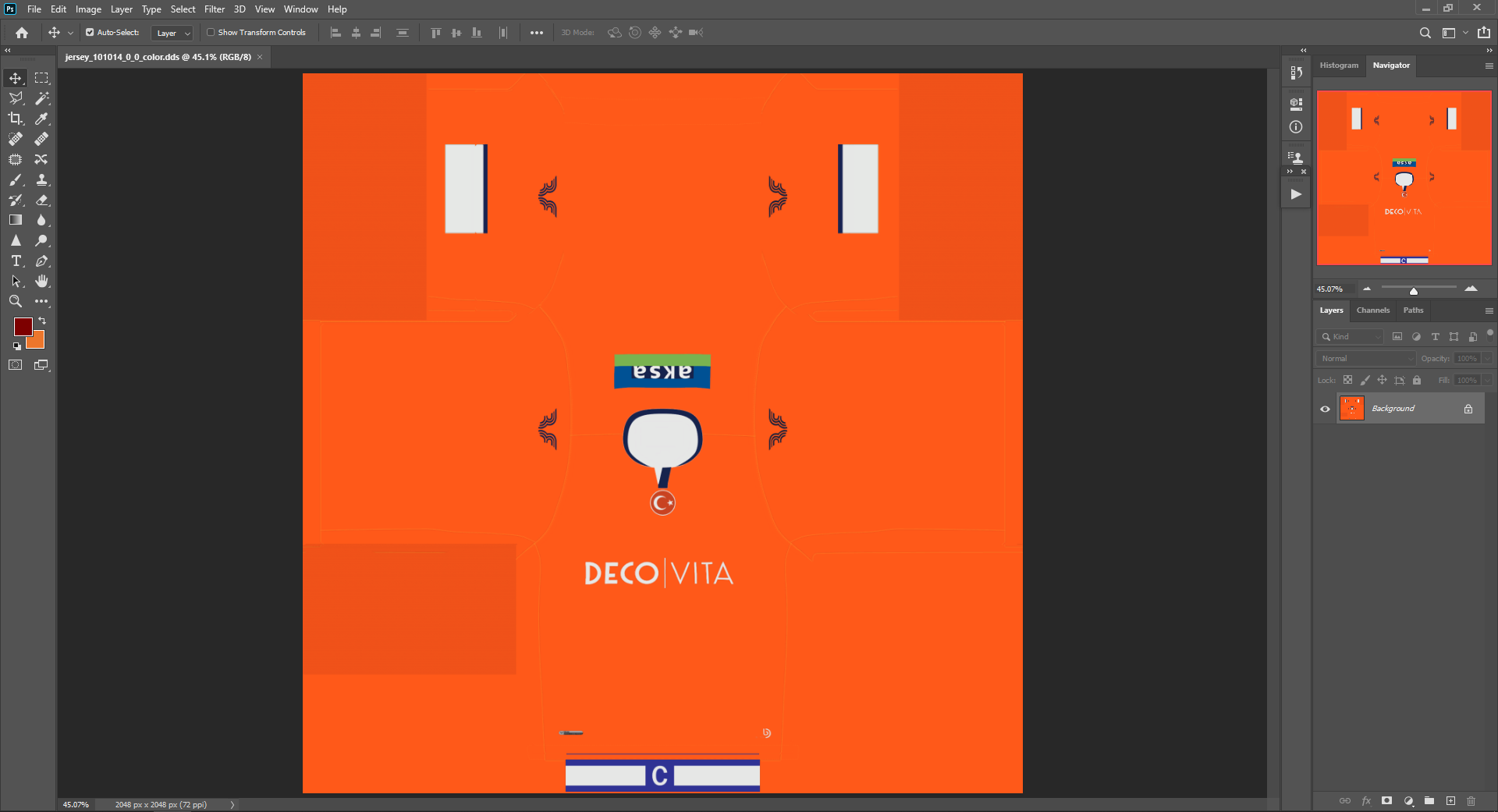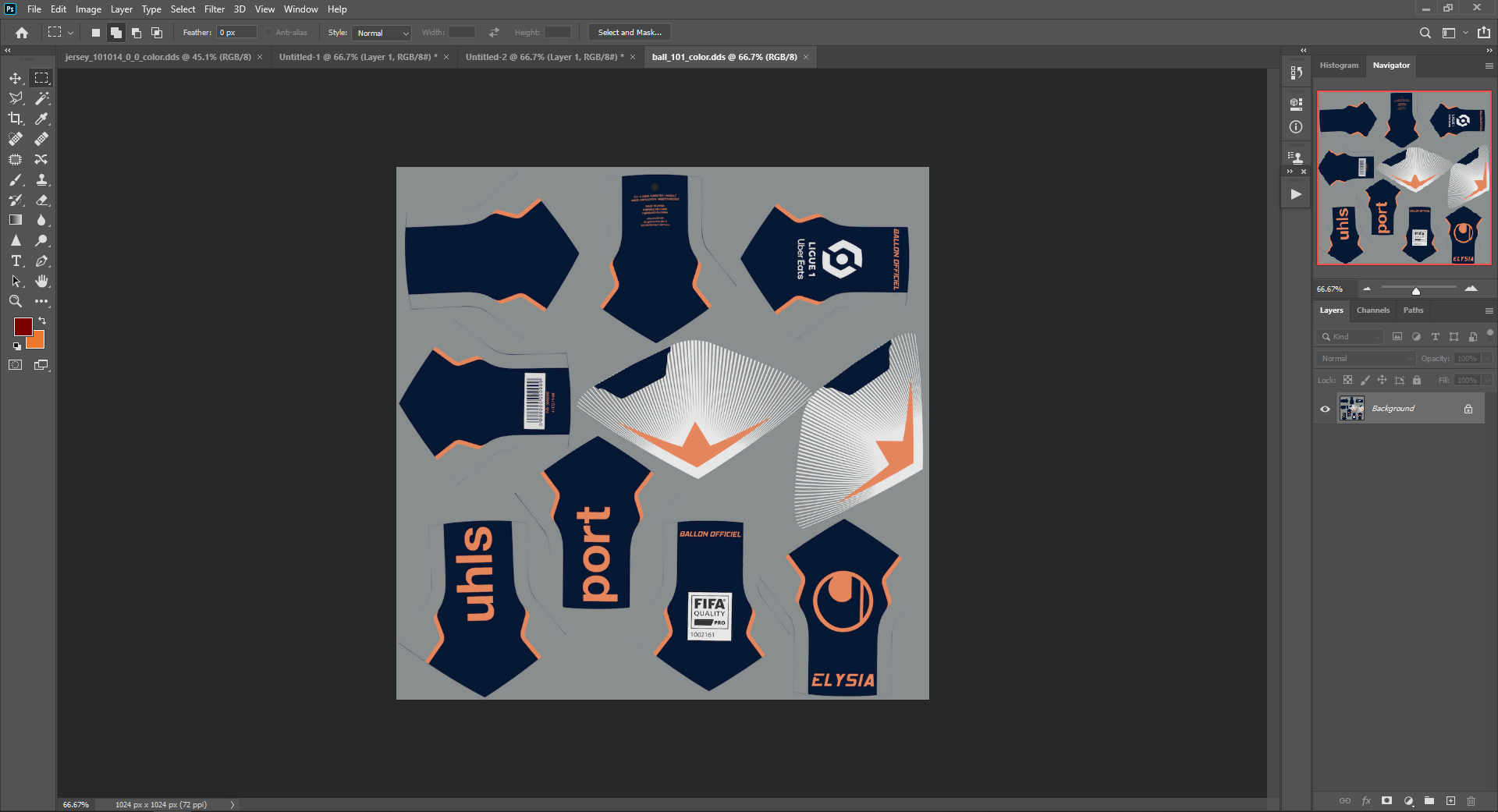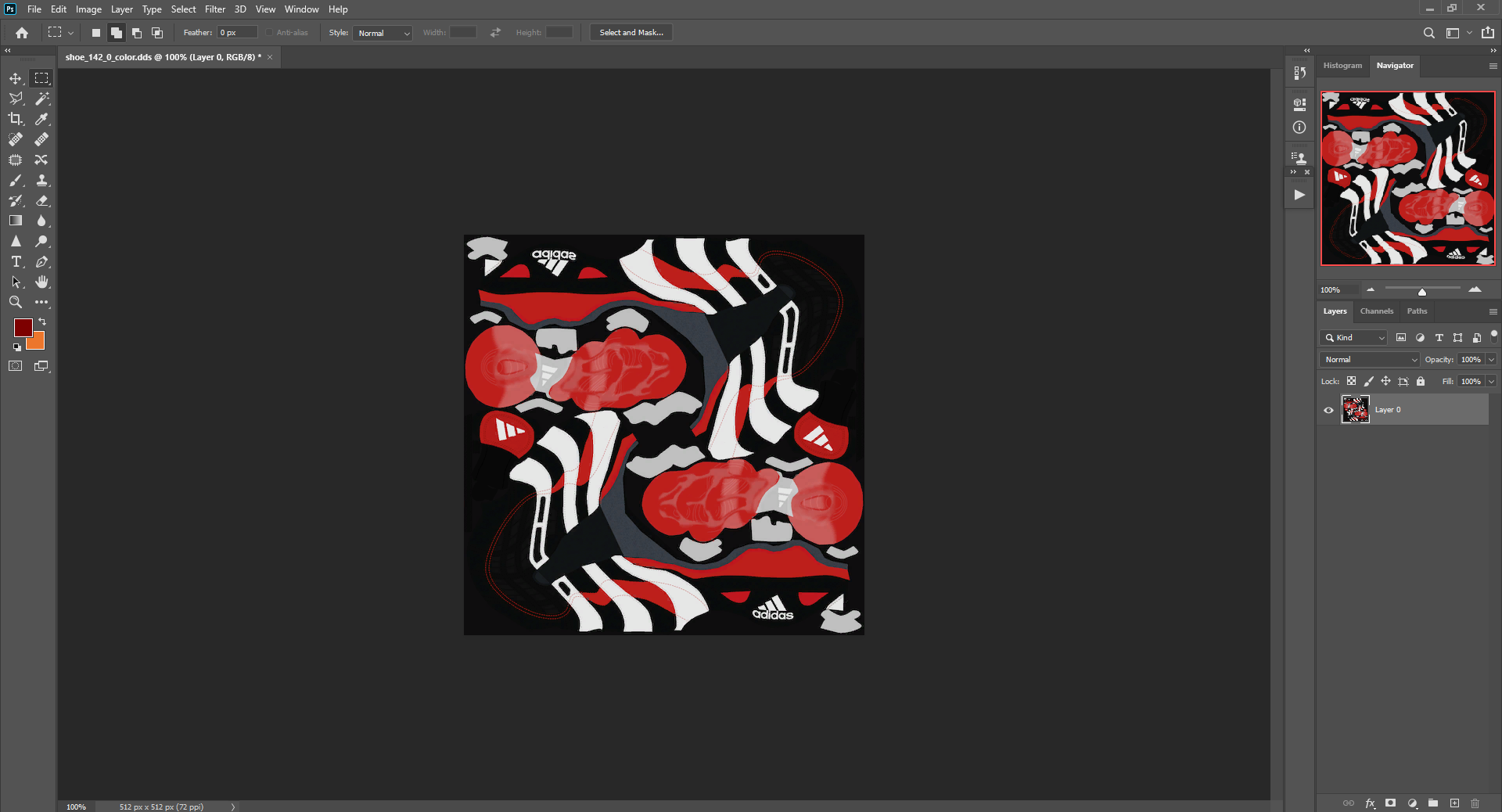 DONT REQUEST RX3 FILES!
If someone do rx3 files, please share here in this thread!
Unfortunately i dont have much time to do it.
Original thread at evo web forums
LINK
Last edited: