Hello friends.
I'm working on patch that will work by SERVER, so I would get Movies "those intro".
The procedure seems to be simple, basing myself on the tutorial.
Now I come across the biggest obstacle.
This is the tool. Look below.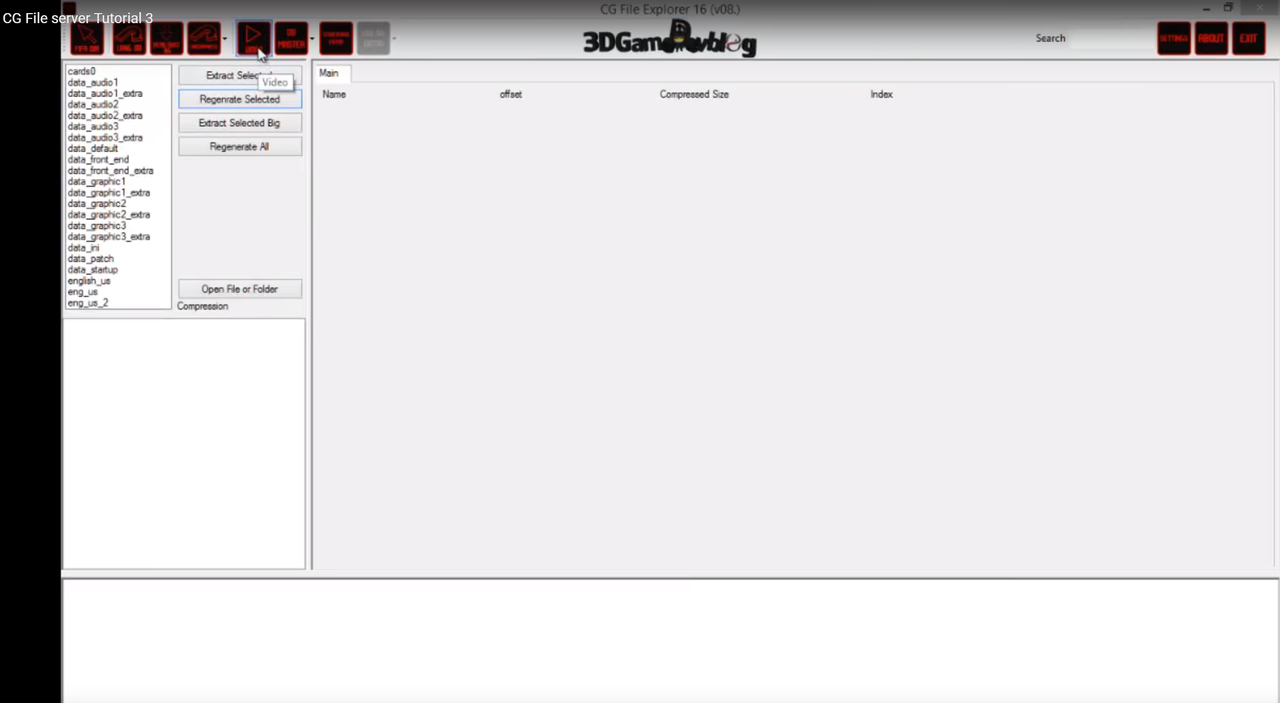 So, I downloaded the tool, but, it is
TOTALLY DIFFERENT.
And, I do not know what else to do... Icons, not having the video option.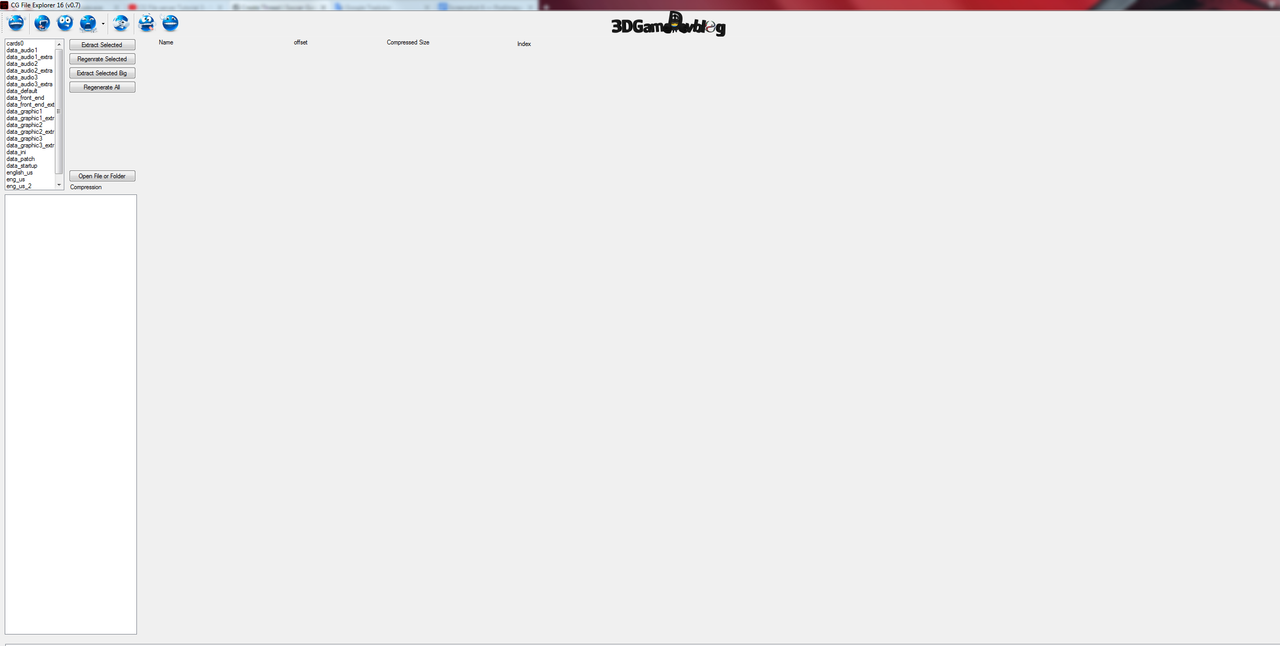 I already tried to ask for help "for whoever got it" and I was ignored.
I have no idea how to get this specific version of CG File Server.
Therefore, if anyone there divine soul "could help me" I would be immensely happy.
Because, my biggest goal is to be able to complete the patch to make it available to the community.
Thanks for attention.