Ballpack for Ballserver Pes 2020 V1
192 Balls

Previews:
How to Install :
1. Extract Sider rar archive to root directory of Pes 2020
2. Extract Ballpack with WinRAR and copy all files & folders to
sider-6.2.0\content\ball-server\
Requirements:
Sider 6.1.0 by Zlac+ Ballserver 1.0.0 by Juce:
Download Sider+Ballserver:
https://www.mediafire.com/file/xwjxilxajzxkwc2/sider-6.2.0.rar/file
Download my Ballpack v1: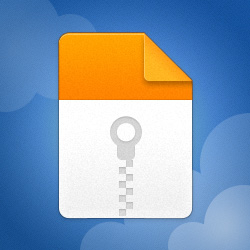 MediaFire is a simple to use free service that lets you put all your photos, documents, music, and video in a single place so you can access them anywhere and share them everywhere.
Last edited: