well i got all the legends faces from xbox 360. but i have a problem, when i decompressed rx3 file using chunklzx.bms all graphics files like face texture ,hair texture etc are corrupted, rx3 model are working great.
here is pele's png face texture but corrupted.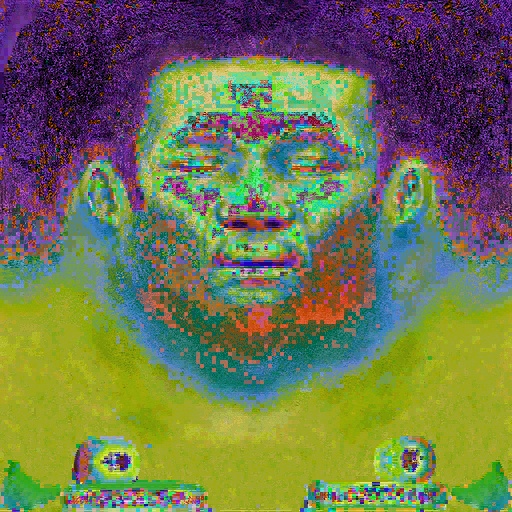 Here is pele's original rx3 compressed face texture from xbox 360.
http://www.mediafire.com/?3kysb3a4h0d6s3h
any one got any clue why this is happening. please help me to decompressed rx3 files without corrupting graphics image.