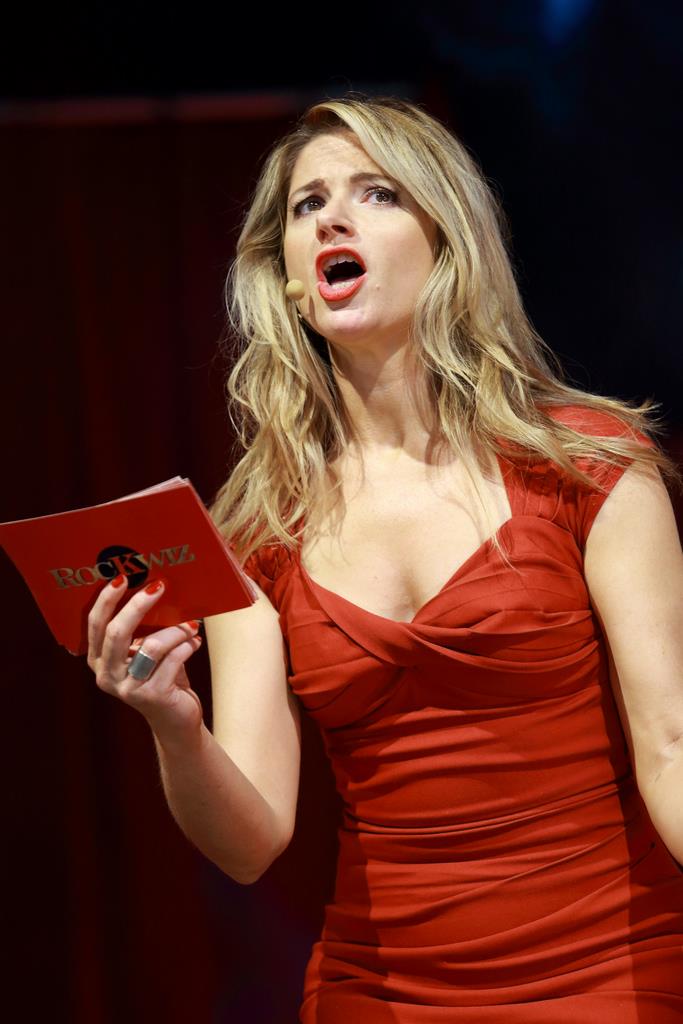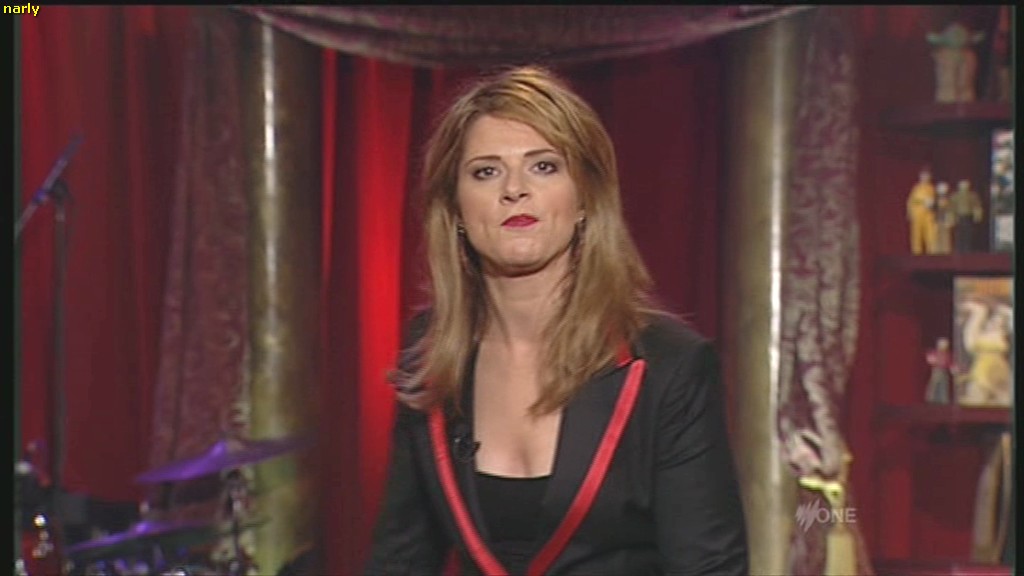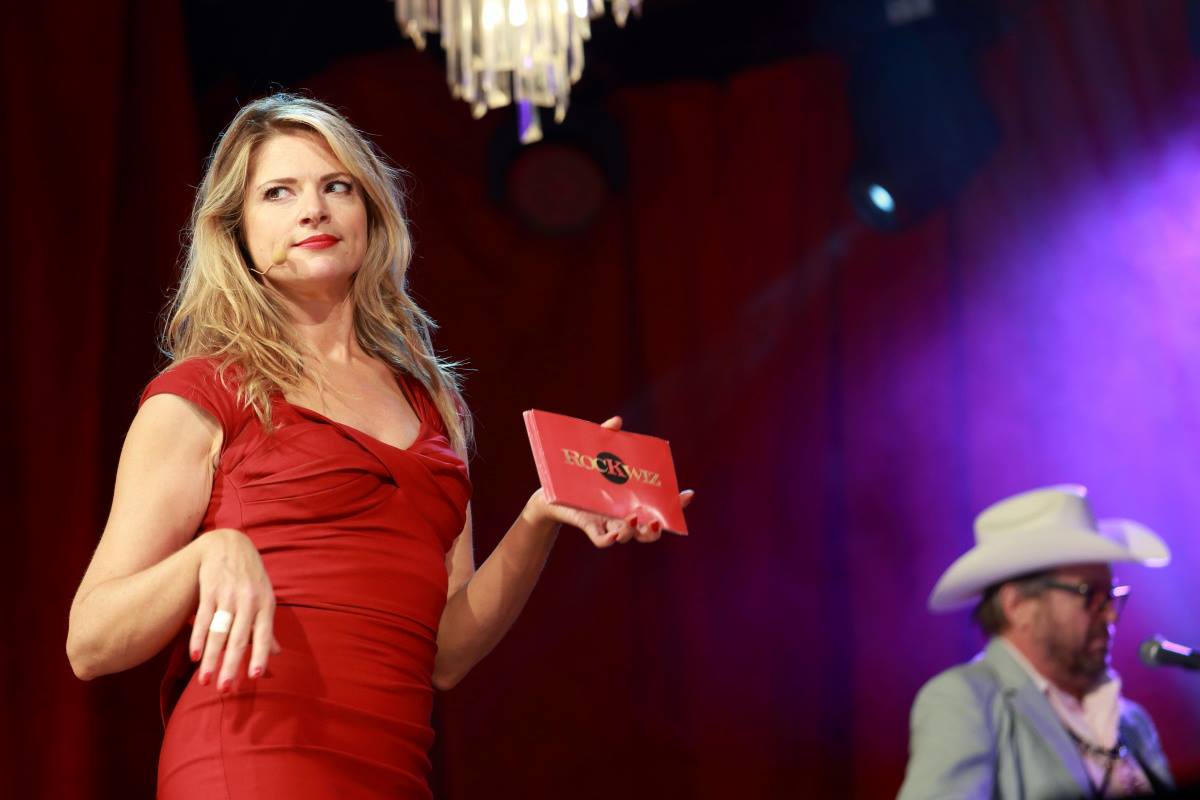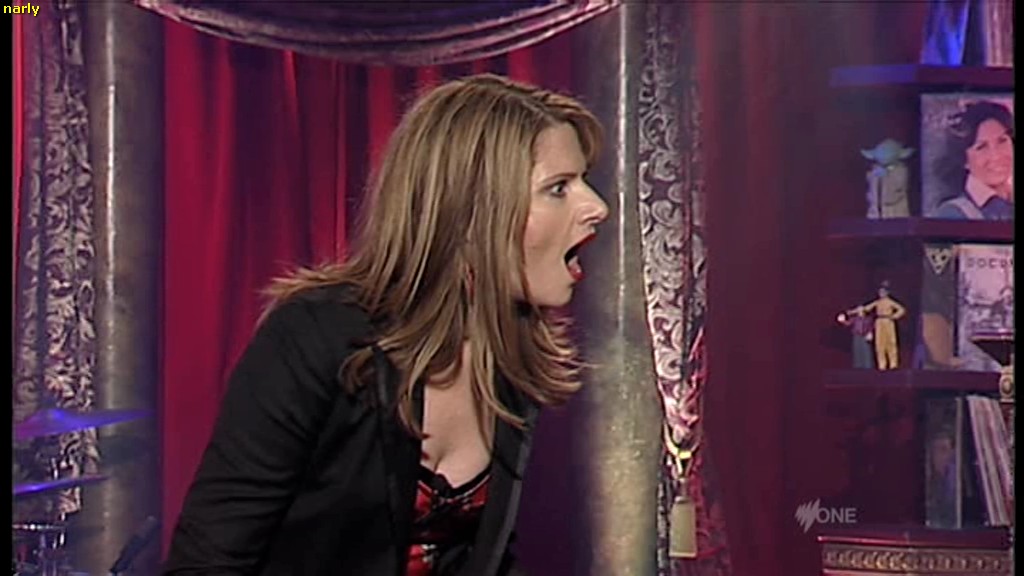 I'm currently on Cipramil. I haven't shaved since September.
This time last year I was actually walking the streets of that lady's suburb trying to find her so that she could chain me naked to a wall, whip my whole body to bleeding lacerations and sodomize me hard enough and with a dildo big enough to give me peritonitis; like Mr. Hands. I'd also really like it if she pooped in a bowl and peeed into another one, like for a doggy bowl. Her excrement would be the only thing I'd ever eat/drink.
23:13 of this episode makes me think she's up for it:
I think about taking my life every single day. I think about jumping in front of a train. I've strangled myself with scarves and I've tried cutting my wrists with scissors and knives; only to think how weak, pathetic and inferior I am for not being able to do anything right. I sit on a toilet cubicle for hours untill my legs and genitals become numb and blue and I'm unable to stand up/walk.