Hello, guys! The New Year celebrations are over and I've decided to make a major update of my first ever two stadiums - Riazor and El Madrigal.
As you might know El Madrigal had a structure problem. The stands were too narrow and because of that there were some not so pleasant obstructions of the camera's and replays. I've added a lot of my own parts and replaced the PES ones. So here is the new version with it's new name - Estadio de la Ceramica.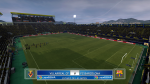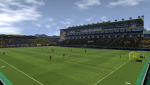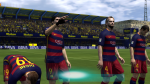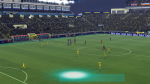 DOWNLOAD ESTADIO de la CERAMICA
As for Riazor - I just liked some things of the PES model like the structure and used my textures for the dressing, as well as my benches. Here is the result.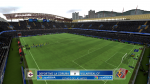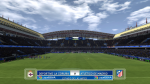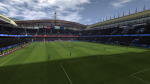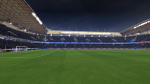 DOWNLOAD ESTADIO RIAZOR
Next in the line are two French stadiums which had bugs in their previous versions.
Stade de la Mosson - Montpellier. PES 6 converted.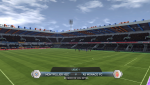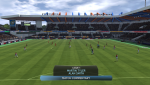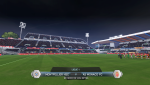 DOWNLOAD STADE de la MOSSON
Stade Michel d'Ornano - Caen. PES converted.




DOWNLOAD STADE MICHEL d'ORNANO
And the last two to share - Arena CSKA. It's converted from fifa 16 kotiara's conversion.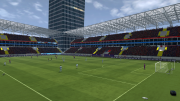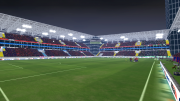 DOWNLOAD ARENA CSKA
Some Serie B little ground - Spezia's Stadio Albetto Picco. PES 6 converted. I added the arch at the stadium entrance, but I'm not that good to make the statues, sorry!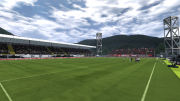 DOWNLOAD STADIO ALBERTO PICCO
Enjoy!
And please, guys, no requests!