Quote:
Originally Posted by
yoyo913
Images don't end with ".htm". The image you linked to is not an image, it's a website.
This is pretty standard stuff across many forums.
Use the
direct link
url that ends with ".jpg", like this: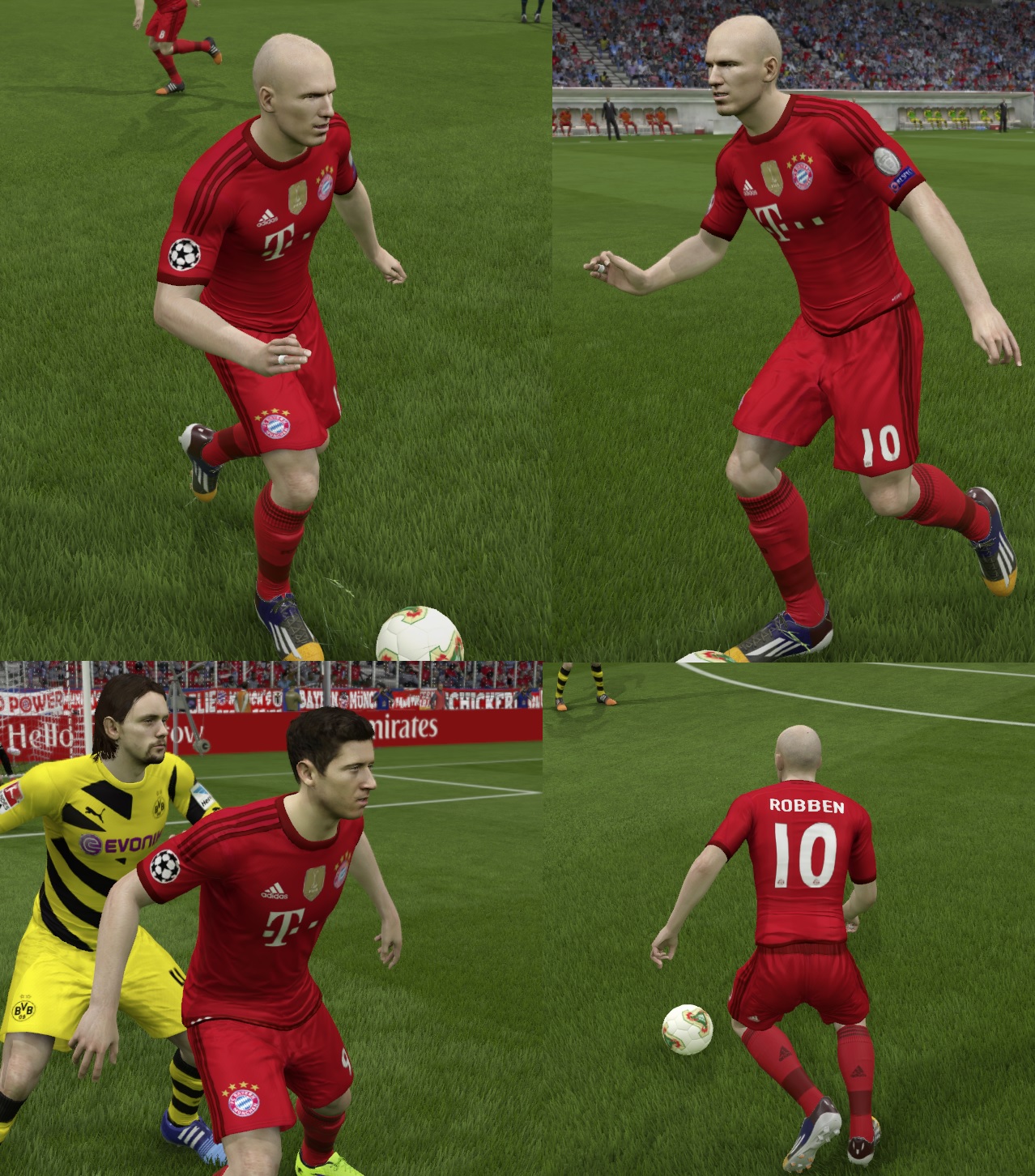 Also, your sig size breaks forum rules. Maximum image signature size is 300px by 100px total.
Article 8:
http://soccergaming.com/forums/faq.p..._faq#faq_rules
Thanks for your help.
But actually I tried any available link that I could use. BB code, direct link, hotlink etc. Nothing worked until now. On the sudden all the pictures I've posted appear in my threads although there is absolutely nothing I changed or edited. Mysterious...
Regarding the signature: I must confess I'm aware of that article 8, but I assumed the signature will be resized automatically as it happens in most forums. And then I saw even moderators here who have signature pictures larger than 300x100. E.g. regularcat who's signature is of 202x
238
. Isn't that against the rules too?
Anyway I'm going to change that.
Anyway I don'T get the point of this rule if it's allowed to insert pictures with a resolution of 3840 × 2160 or even higher...
So I'm going to add another suggestion to this post: Implement a resize function for inserted images, signatures and everything else that needs to be resized.