EURO 2020 + World Cup 2022 Beta 2 released
HERE
___
Hey all!
As you might know, I am a huge fan of CP14 by
@GIGGIRIVA
and team, as well as of its 2010s add-on by
@Jbou
.
However, I am also a fan of the "museum of football" idea and having all major teams/tournaments in the same place.
Since Giggiriva is not interested in modern stuff (but not against custom add-ons), and since Jbou is focused on 2010s, I am very interested in going beyond 2020 and adding the following: European seasons 2020-21, 2021-22, 2022-23 as well as Euro 2020 and World Cup 2022.
I have all the necessary DBs, kits, balls, adboards, etc. - everything neatly stored on my hard drive (full credit to the original patch creators
@Harry BullZak
,
@Skoczek
,
@ovide
,
@valambrosio2
and everyone else involved). My Sputnik bootpack already covers the 2020s and will work automatically with season approproate boots for every team.
The only thing I currently don't have is the skills to assemble all those teams into a single DB.
So what I'm hoping for is someone with enough DB editing knowledge and enthusiasm who'd be interested in compiling a DB like that, while I do my best to assign all the graphics to new team IDs (which would also ideally coincide with the ID matrix envisioned by Giggiriva for future projects).
Or at least someone who'd share the knowledge on how to safely export teams from one DB and safely import them to another without randomly breaking the latter.
The preliminary roadmap looks as follows:
Plan A: minumum
+ add 24 teams from Euro 2020
+ add 32 teams from World Cup 2022
+ add respective stadiums
Plan B: medium
+ add 16 UCL playoffs teams from 20-21
+ add 16 UCL playoffs teams from 21-22
+ add 16 UCL playoffs teams from 22-23
+ add respective stadiums
Plan C: maximum
+ add remaining top teams from top leagues (16 UCL group stage teams per season plus other top teams)
+ add respective stadiums
I guess this can be done on a blank DB (just the 2020s teams) or on the basis of Jbou's latest 2010s DB (if it can handle more teams).
In the end, however, it would be awesome to compile a stable DB going as far backwards (season 2019-20, 2018-19, WC 18, etc.) using CP14 and Jbou add-on's team IDs) as the DB can handle.
I guess with trial and error I will eventually get something working myself, but would be great to cooperate with someone who knows their way with DBs.
From what I can see
@arkapd
,
@ukwe
and
@mattemazza
are already involved in similar endeavors.
Let's add some gems to the museum of football that is CP14 lest they are forgotten among dead links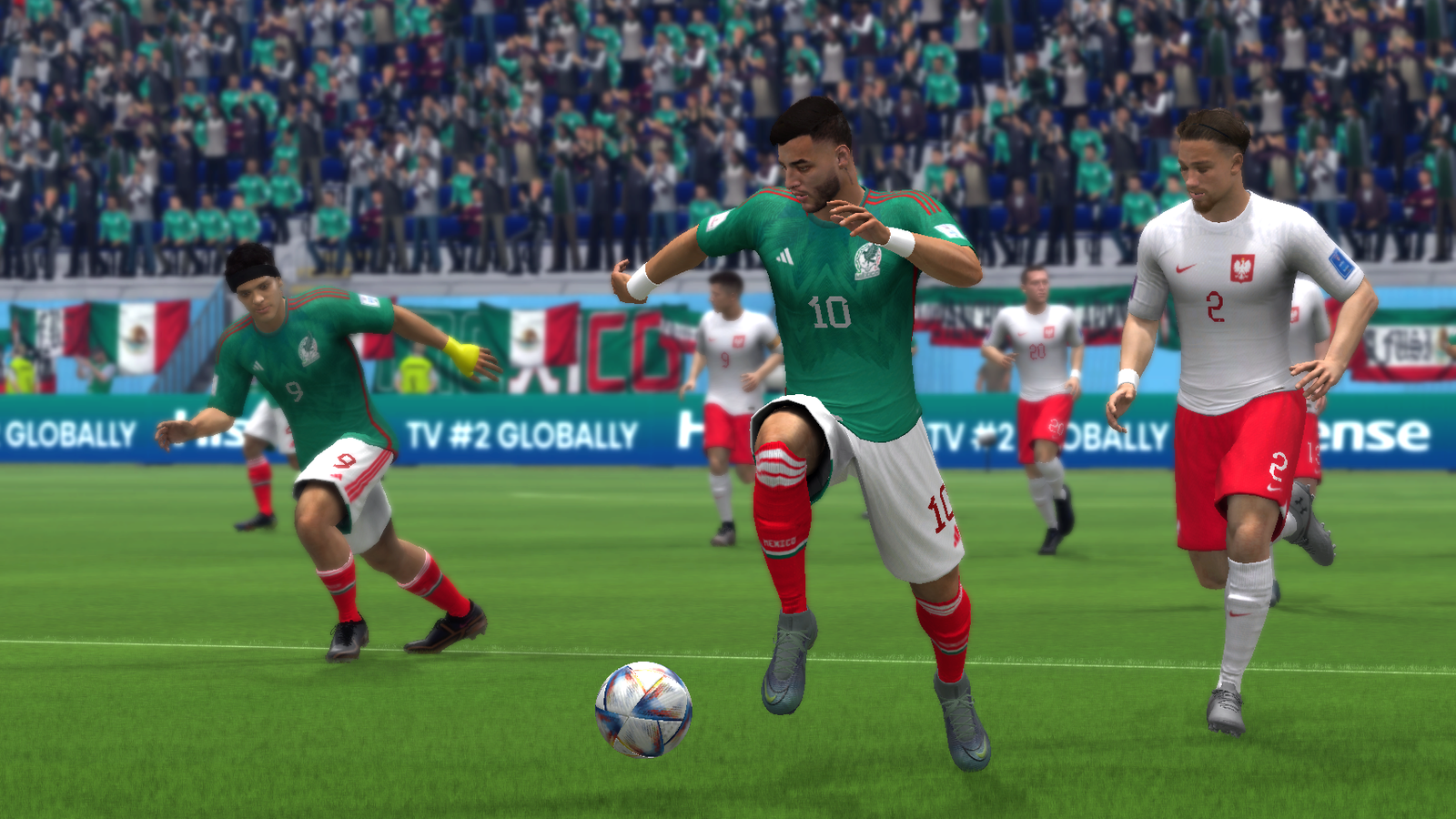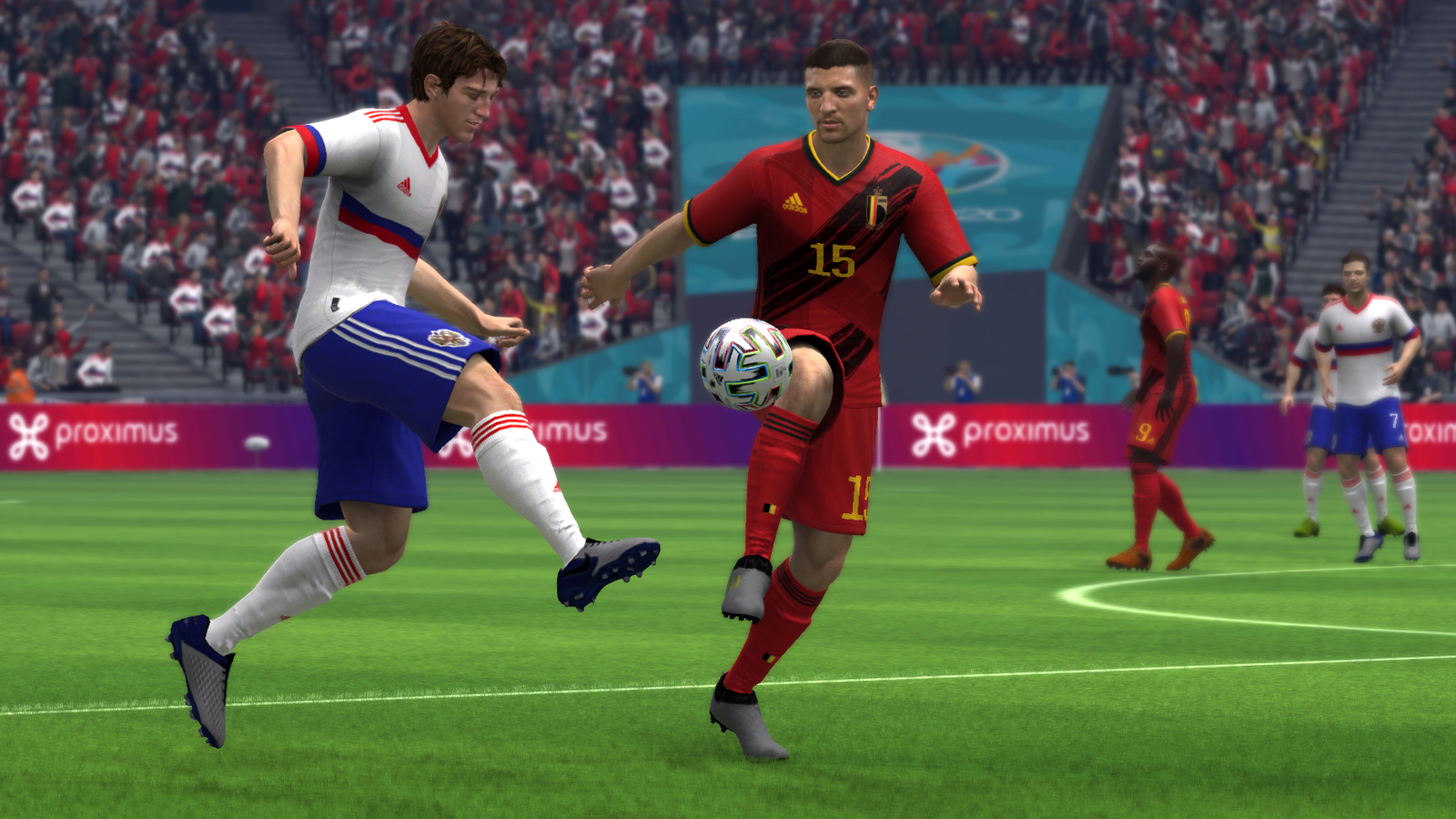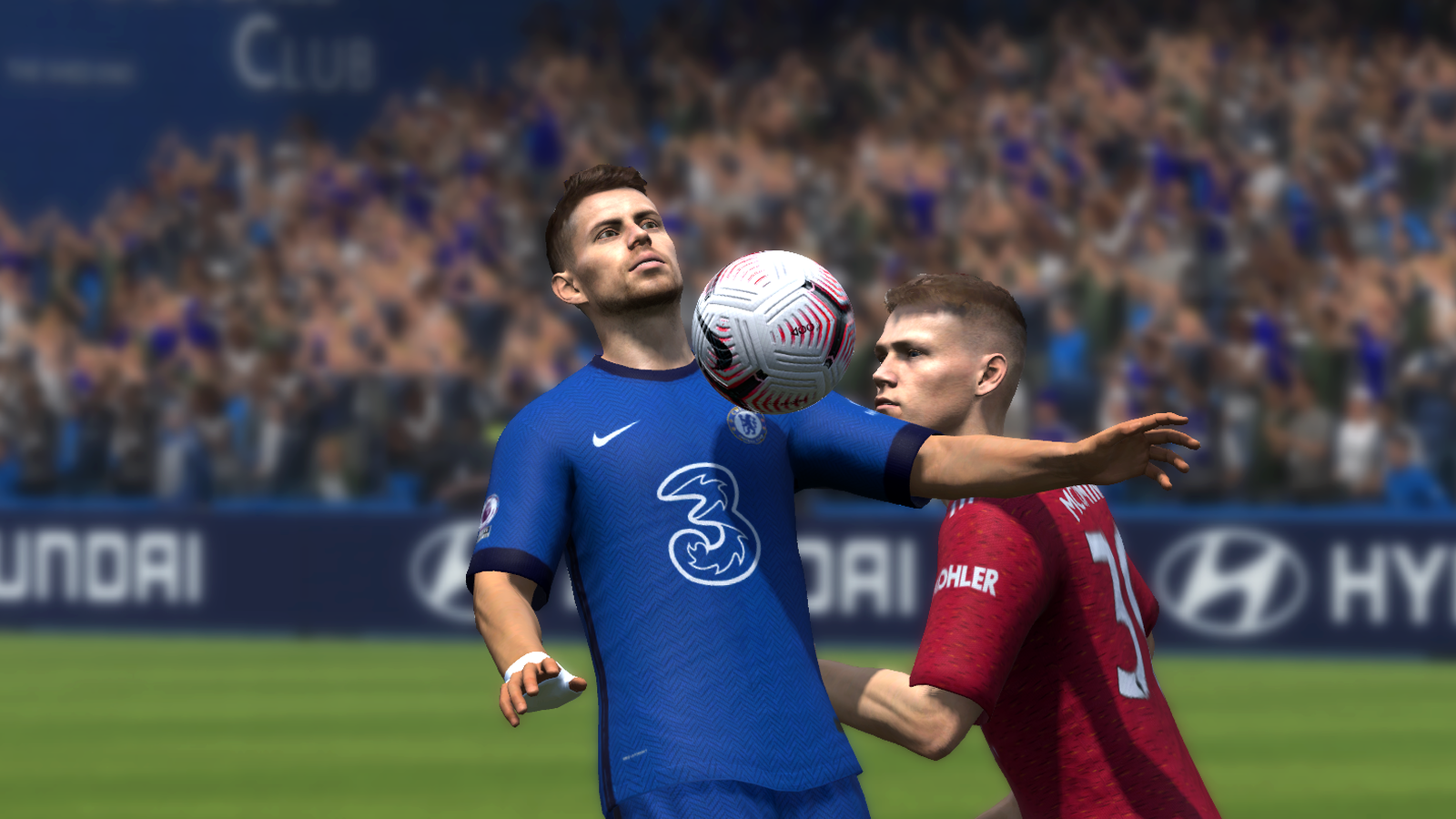 Last edited: