UPDATE!

Hi, everyone! Da Luz updated now. You can download it from it's original link

here
Thank you for such a timely update! Loving the stadium.
Here are a couple more ideas about stadiums (however I understand it's up to you to decide how much work it takes and whether it's worth it):
1. Some stadiums have very repetitive banners - despite there being 14 banners on a texture, some stadiums tend to use the same one again and again next to one another, which looks a bit unnatural. Maybe it's some template or legacy leftover when Fifa games used to have less banners, it would be awesome if you could mix them up in future releases.
e.g.:
Euro 08 Basel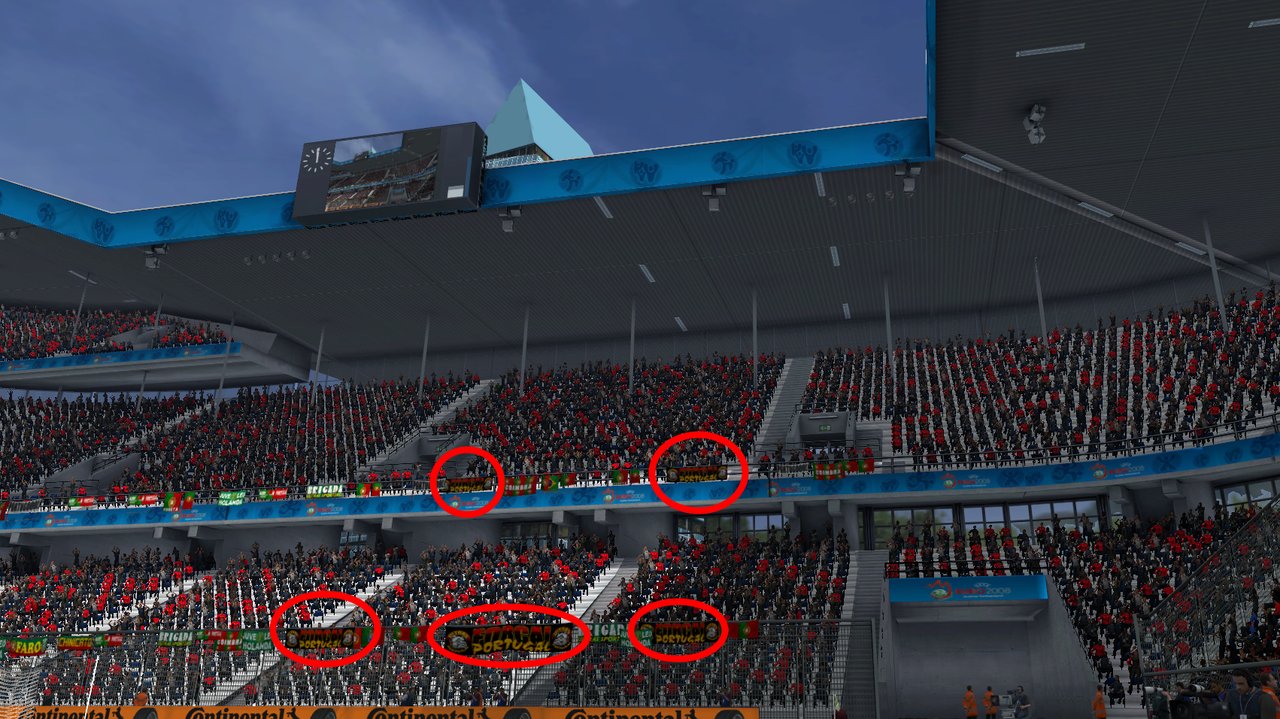 2. If it's all possible, would be cool to have giant "home ultras" banners behind the goal as seen e.g. in St. Petersburg, Amsterdam or Porto: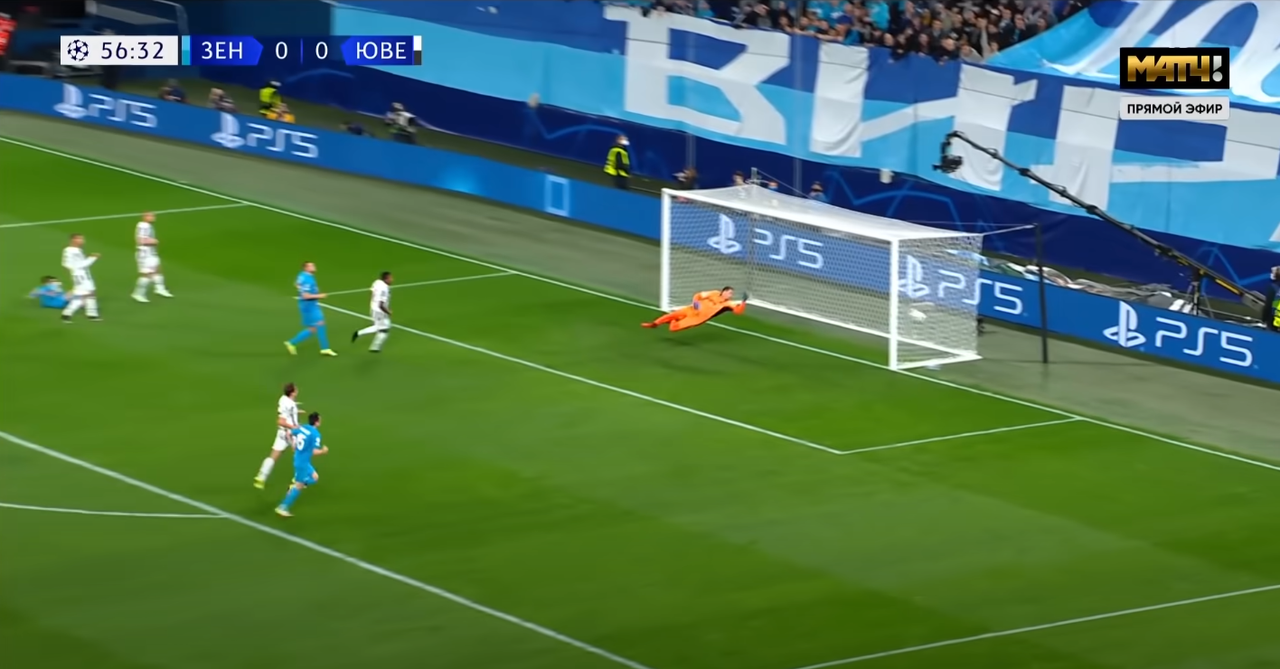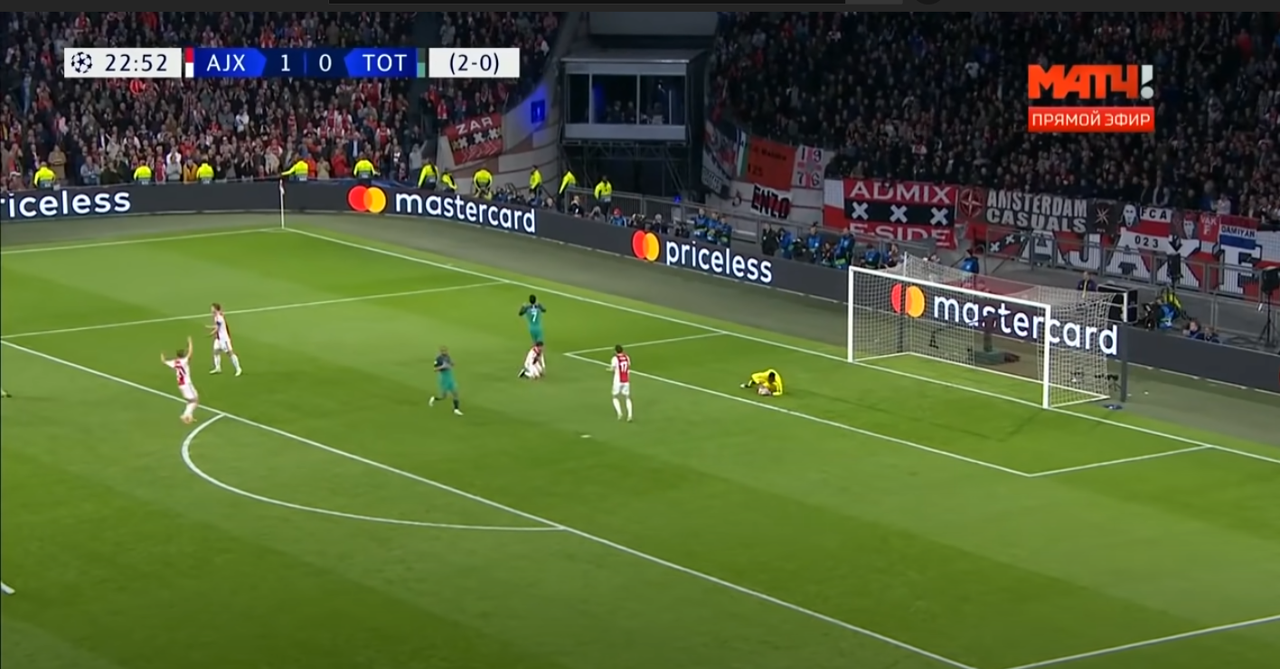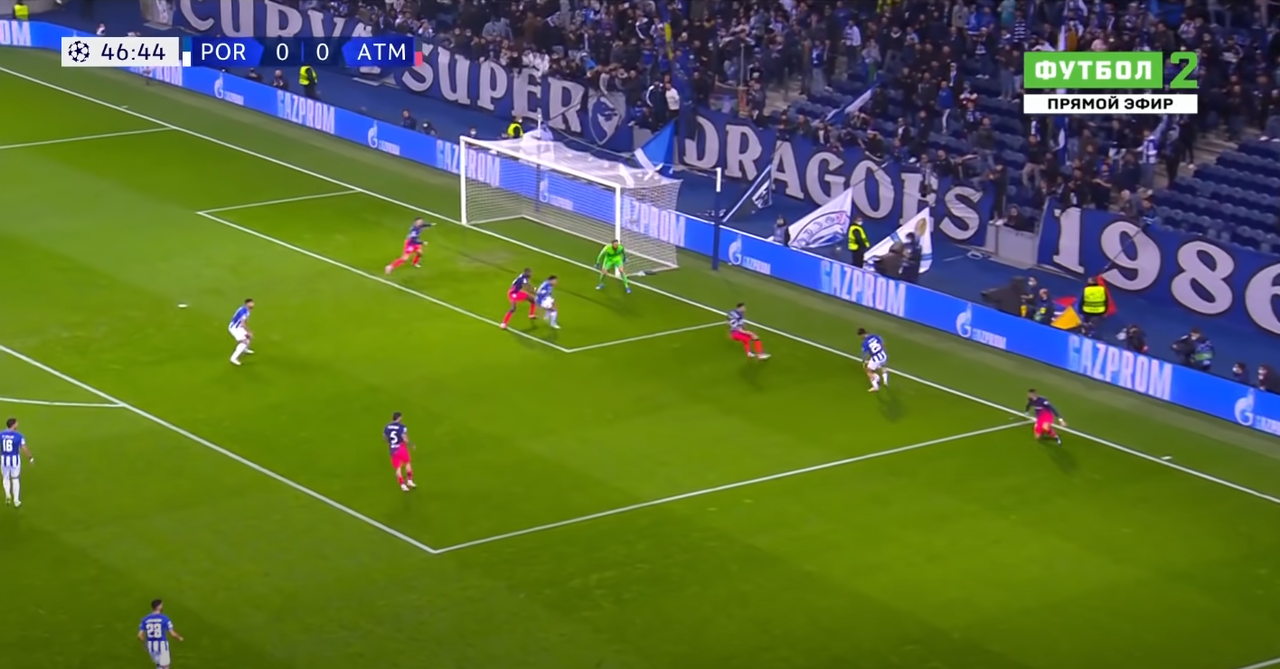 3. There are only a few stadiums which are not benefiting from the tournamentdressing feature, and it would be awesome to have it for UCL/UEL/League and other various dressings: Parc des Princes, Tottenham Stadium, Wanda Metropolitano, El Madrigal, Ramon Sanchez Pizjuan, Jose Alvalade, Veltins Arena, New Velodrome (2014), Stade Louis II - if these stadiums could get tournamentdressing feature, that would be awesome.
5. Not sure if you know this already, but here is a comment I got from Scouser on the feature assignAlternateStaticAdboard: "some stadiums have both animated and static adboards. Anfield is a good example of this, animated adboards on 3 sides of the pitch and static ones along the other (Main stand) and also on the second tier of the Kenny Dalglish stand. The assignment is to allow different adboard files to be used for each type" - maybe we could make use of this to add that little bit of detail.