Hello I've created a roster file that has edited setting for better gameplay. (Beta 0.8, updated to latest roster)
It was done in a way to have better defense, pressing, offensive playing, and every player has a recognizable player styles so every player is not flat, they have pros and cons. Player with low overall are still usable if you know how to make up for the technical skills gap, but they have good mental and physical stats.
More fouls if you are used to shield the ball, less ping pong passes, more error on pass, shoot, traps if you're pressed by other players. Better keeper saves. No sliders required.
This is a beta. Player styles are assigned randomly just to test the gameplay, soon i'll assign correct styles for at least the big 5 from a scouting website.
HOW TO DOWNLOAD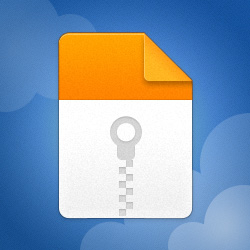 MediaFire is a simple to use free service that lets you put all your photos, documents, music, and video in a single place so you can access them anywhere and share them everywhere.
unpack it in the documents/fifa 23/settings folder
HOW TO USE
Play offline, go on customise-> profile -> load squads, you'll find a file called GamplayzerOct20 load it and do a friendly match or start a career
Feedbacks are appreciated