I thought a "best looking WAGs" thread would have been pointless because most WAGs are good looking. I thought a "worst WAGs" thread would make more sense.
I will start with a few I can think off the top of my mind who play for Man U:
Ashley Young's: Not good enough for an average guy let alone a footballer who makes 120k pounds a week.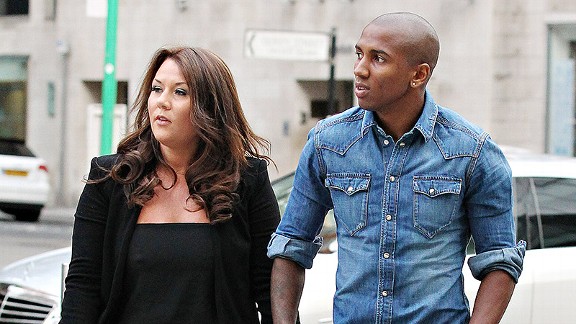 Sergio Romero's: She looks more like his step mother