**ADDON MOD CHILE 2022 - CONMEBOL MOD**
Addon that adds the second and third division of Chile, along with the mod conmebol.
I hope you enjoy this addon that was made with a lot of effort and love for fiferos from chile.
Special thanks to everyone who supported and contributed to this mod.
Download link: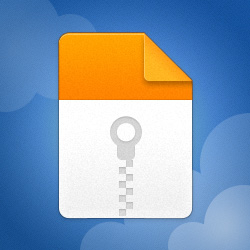 MediaFire is a simple to use free service that lets you put all your photos, documents, music, and video in a single place so you can access them anywhere and share them everywhere.
Last edited: