What happens is a mystery.
By CM 15, I added many third kits, as well as alternative. That are perfect.
But there seems to be a problem with the minikits that RANDOM begin to be white, not being recognized IN GAME.
See an example of the 3 Kit America Mexico.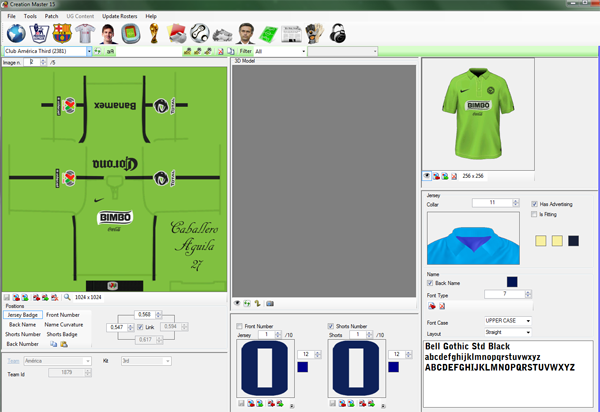 .....................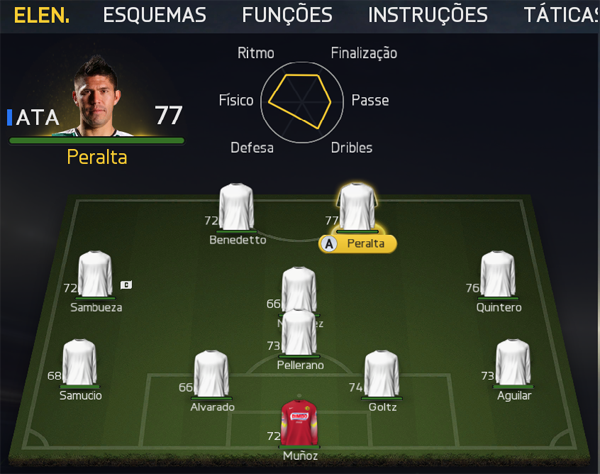 I've tried everything.
Does anyone know why it happens? There is a limitation that the FIFA support? Is well on you.
Please help me...