FREEDOM!!!!
At least that was the idea when I finish, but it is not entirely true.
My goal was to offer full freedom and a summary of available knowledge in Scoreboard/Overlay making. Failing would may be too harsh a self-judgment as I am around 90-95%. Really relevant stuff (at least as per my experience after releasing over 15 packs already) is all there.
What you will find here is a new version of the tutorial already released in April. The template is changed and extended, the textures adjusted to most possible coverage and the offset mapping is significantly broadened. (sometimes even maybe a bit of a barbaric overkill ex overlay 9018)
You will find the description in 6 languages (English, German, French, Spanish, Italian, Chinese - the latter three ones translated by a program as I do not speak them. Oh and apologies to guys from France, I hope I did not rape your languege too hard, but long time I didn't use it)
As the data is far bigger than last time I hope you can forgive eventual mistakes in the mapping. Following described patterns should be enough to overcome them.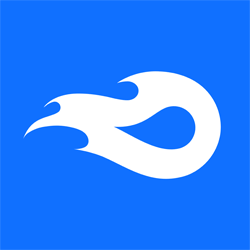 MediaFire is a simple to use free service that lets you put all your photos, documents, music, and video in a single place so you can access them anywhere and share them everywhere.

www.mediafire.com
I will continue research on the offset mapping in future but not as extensively as this time. If I pop into something obviously I will share. But now I need a break from numbers.
I wish a Merry Christmas to you all and your families. Stay safe and healthy.
See you in 2022.
Derbyoflove