The patch is finished. It is aimed mostly at Career Mode and club football for CONCACAF and AFC fans. I have tested and simmed each league/competition that I modified/added and it working fine (simmed at least through 5 seasons and in some cases more). Hopefully I haven't forgot something like adding GK gloves to a keeper or missing graphic textures. Anyways, hope you guys like it and any feedback is appreciated.
**PATCH SHOULD BE USED ON A CLEAN, VANILLA FIFA FOR BEST RESULTS AND COMPATIBLE WITH THE ENGLISH OR MEXICAN SPANISH DB. PLEASE READ THE READ ME FILE FOR INSTALLATION**
V4 RELEASED 8-28-15
V4 New Features/Info:

-USL playable in career mode. Complete with the Conference setups and playoffs. All teams with Home and Away kits. A few teams have GK kits or a 3rd Kit.
- Expanded US Open Cup in career mode to include all American USL, NASL, and MLS clubs.
- Expanded Amway Canadian Championship to include the Canadian USL, NASL and MLS clubs
- MLS flags (credit: uomomagnetico)
- LA Galaxy 2005 Kit
- CONCACAF Champions League OMB 2015-16 (based on jorge78's Nike Ordem)
- Optional USL TV overlay
- Career Mode starts in 2015
- MLS, NASL, and USL rosters up to date as of 8-14-15​
****USL minifaces are mostly all based on the in game generic faces. The USL rosters are most likely not 100% accurate due to the constant movement every week from the MLS 2 clubs, but they're pretty close. V4 is in the english language db only.
DOWNLOAD​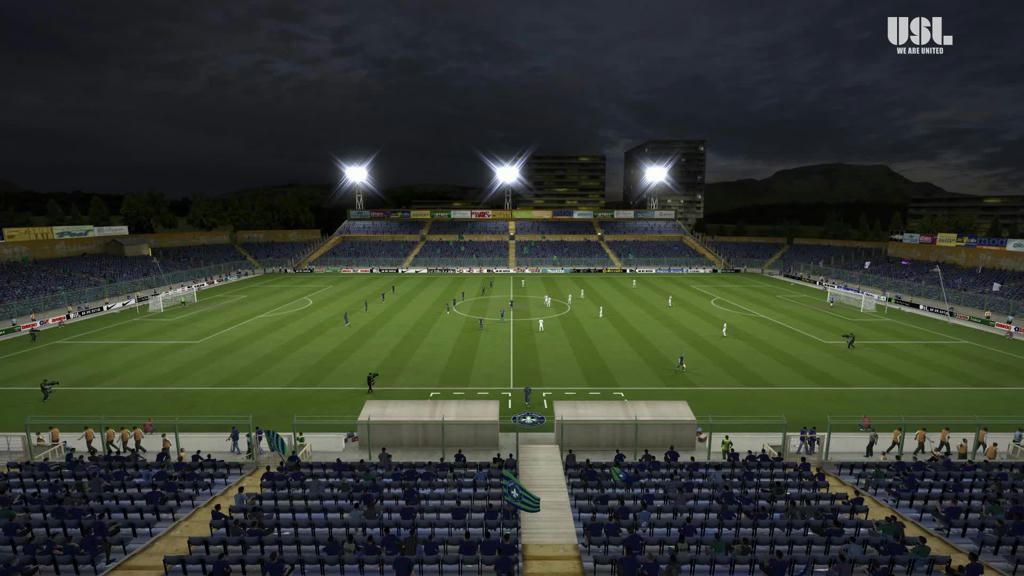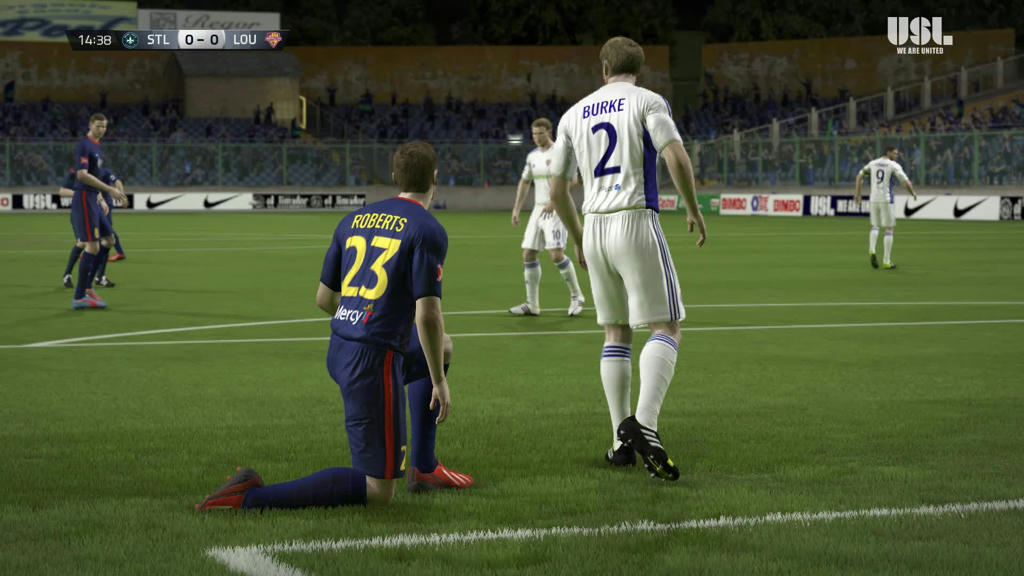 V3 RELEASED 5-15-15
V3 New Features:

- NASL playable in career mode. 30 game season with a 4 team playoff. US Open Cup and Amway Canadian Championship participation in career mode. Updated up to 5-08-2015
- Kits for all NASL teams, but not all teams have a full set of Primary, Secondary, and GK.
- Minifaces for all NASL teams
- Adboards and wipes
- NASL Matchball (not perfectly accurate, but close)
- ESPN3 TV Overlay for NASL
- Added missing J-League kits for Ventforet and Nagoya
- J-League minifaces for 10 of the clubs
- 2015 MLS kits for those clubs that have new kits this season
- 2015 MLS Kit numbers
- RevMod 1.3​
FIFA MX-tra 15 Features:
- Ascenso MX (Mexico 2nd Division) playable in Career Mode with Promotion/Relegation
- Added Copa MX to Liga MX/Ascenso MX Career Mode
- Added 18 team Westfield FFA Cup to Hyundai A-League Career Mode, complete with 8 Australian NPL Clubs
- Added Amway Canadian Championship to MLS Career Mode when using a Canadian club
- Added 32 Team US Open Cup during MLS Career Mode (inlcudes various USL/NASL clubs)
- Added 16 team CONCACAF Champions League in Career Mode (includes various CONCACAF clubs)
- Added 8 team AFC Champions League; includes a Qualifying Round to determine the 8th team
- Brazilian league playable in Career mode
- FIFA Club World Cup in Career Mode
- Referee kits for Liga MX, Ascenso MX, CONCACAF Champions League, Hyundai A-League, Westfield FFA Cup
- New Clausura 2015 Kits for some of the Liga MX clubs
- Created new adboards and wipes for all of the above tournaments (except Brazilian league and Hyundai A-League)
- Liga MX/Ascenso MX Clausura 2015 Ball
- Banners for LA Galaxy/Galaxy II
- Optional TV Logo Overlays (Univision, Fox Sports, and GolTV)
​
Little side note. It seems as if Steven Gerrard retires right away in the game, so I have added him to LA Galaxy right off the bat, so you can use him for a full season at least.
- Full J-League updated for the 2015 season. Playable in Career Mode.
- Emperor's Cup and Super Cup during J-League season, playable in Career Mode.
- New Adboards for J-League, Emperor's Cup and Super Cup
- 2015 J-League Match Ball
- New 20 Team MLS season in Career Mode, with new playoff format including Orlando City and NYCFC
- Updated CONCACAF Champions League wipe
- Modified 12 team AFC Champions League in Career Mode
- Added Japan National team, playable in Career Mode. Will participate in Asian Qualifying also
- Some Updated MLS kits and added training kit for LA Galaxy
- AFC Champions Leagues Kits for Western Sydney Wanderers
- J-League referee kits
- J-League TV Overlay
- Fixed a couple of minor bugs from V1​
A couple notes you guys should know:
For the installation, I recommend a clean FIFA with the latest update. Start your game to make sure everything is normal.
And then install my patch in Origin offline mode.
I did the J League as one continuous regular season. The new split schedule the J-League uses would cause problems in FIFA and it's quite a mess in my opinion.
J2 squads are not up to date and I probably won't update them, as they are not available to play with in Career Mode, just as opponents in the Emperor's Cup and Kick Off mode.
I simmed past the world cup with no problems.
No minifaces for mostly every J-League player. Might get to that in a future update.
J-League teams all have real kits except for like 2. They're decent though.
MLS season is 30 games instead of 34 so I can better fit in the extra tournaments.
Use the English language db
Also, the names don't have special accent marks, but is that really an issue? I sure don't think so.
For those that got the early release from my Facebook page, I made very minor adjustments to this one. Namely, I noticed that some J2 squads didn't even have 18 players, so I just filled them in with some Japanese free agents.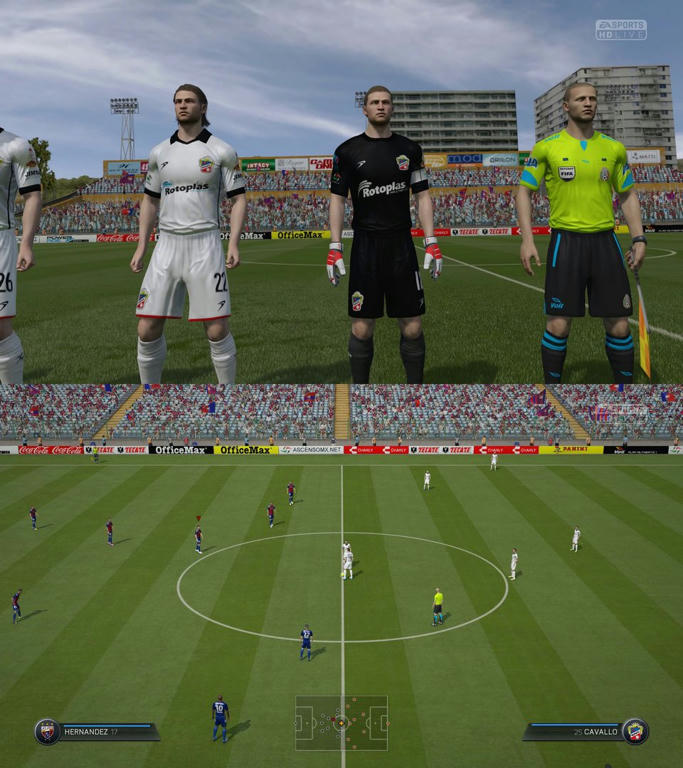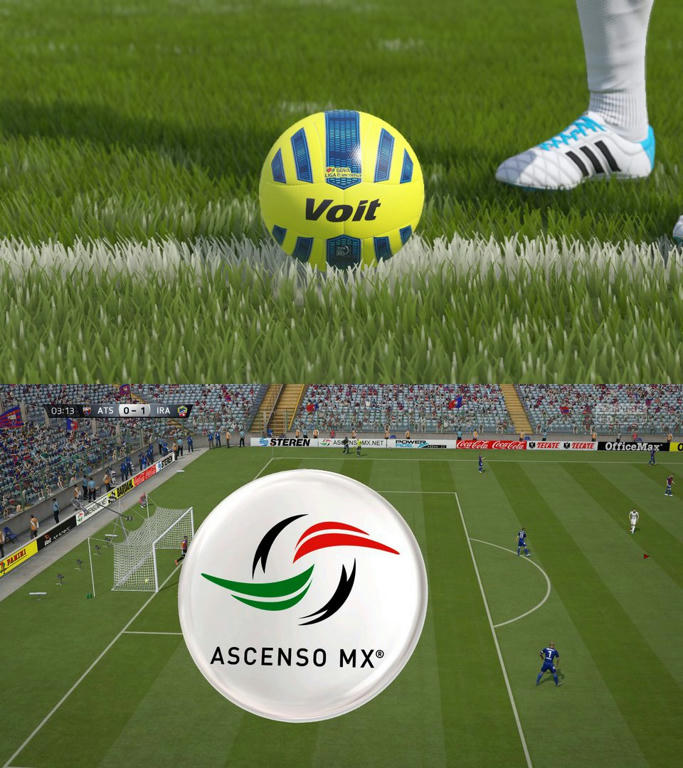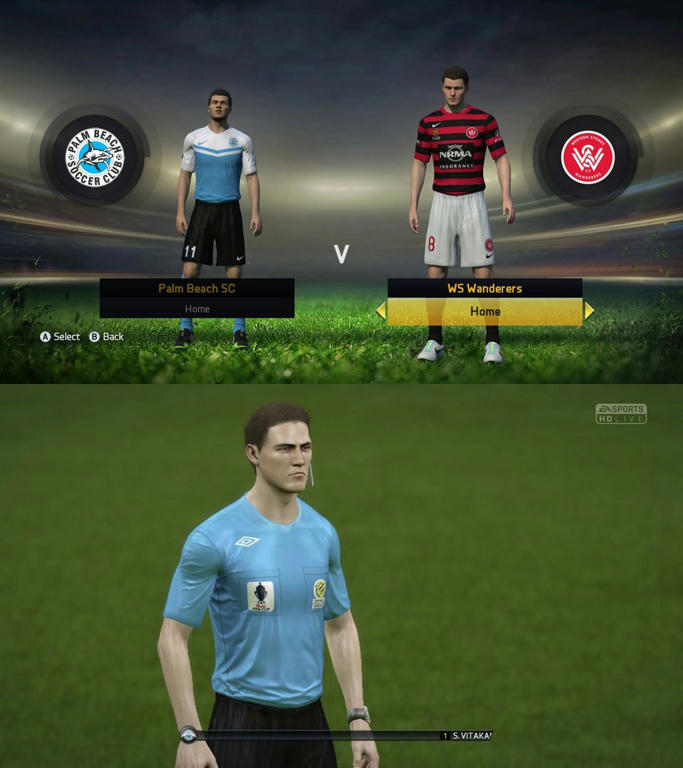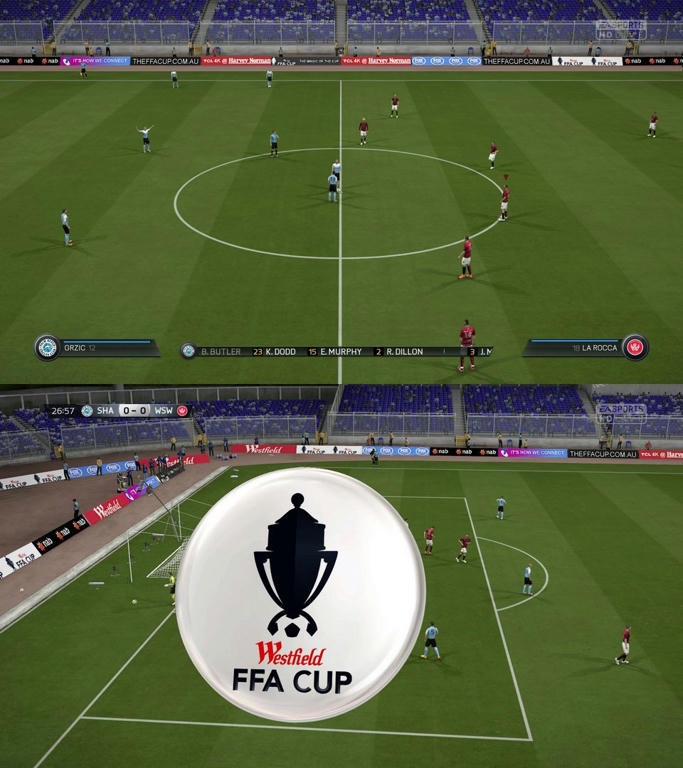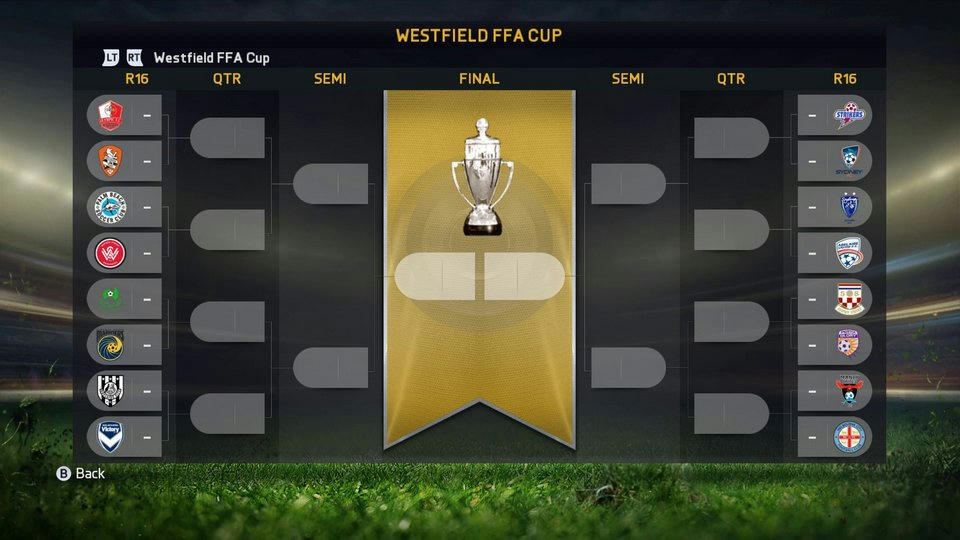 Thanks/Credits:
-scouser09 - for his awesome Revolution Mod
-Moddingway - a couple of trophy/league graphics, but I believe they possibly got it from others? So credit to Moddingway or whoever the makers are.
-dansupertramp - Copa Libertadores adboards
-marmid - Hyundai A-League adboards
-Rinaldo - CM15, DBM15, and the Brazilian CMP
-FifaMexico.net - specifically a few members, Luis Monarca, CA27, A.Perez, for some of the Liga MX and Ascenso Kits
-SoccerGaming - for starting my interest in modding and general knowledge I've learned from reading many threads over the years.
-EA Sports Creation Centre and the users there.
Might have forgot a few others and I apologize, but credit to you too.
Special thanks on V2 to Stark Industries, Tonce, Barel, Makispla, and Pepi for some kits. Also thanks to jorge for the OMB's.
Thanks on V3 to regularcat for the MLS kit numbers, makispla, and Stark Industries