converted some faces made by lagwagon for personal use but I was not able to convert hair model so I made some edits of my own. hopefully it's cool to post.
@Lagwagon93
please tell me if you have problems with this, cheers!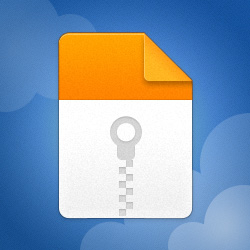 MediaFire is a simple to use free service that lets you put all your photos, documents, music, and video in a single place so you can access them anywhere and share them everywhere.