Can someone please upload Tim Howard (16254) default face texture without a beard?
When FIFA14 launched he had a clean shaven face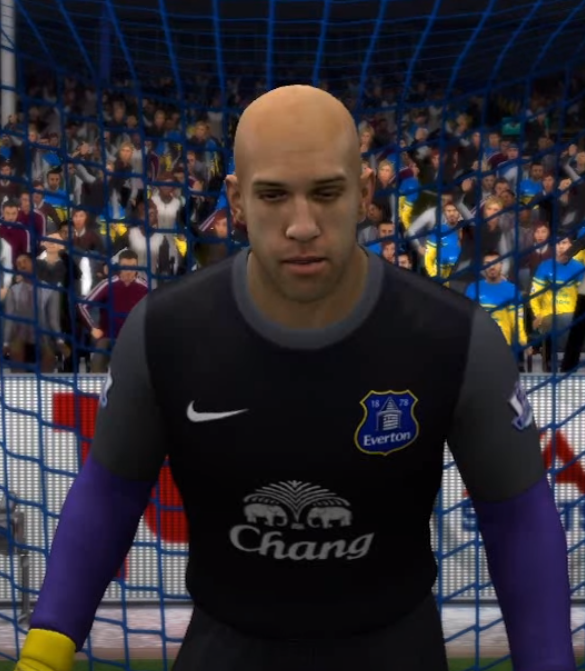 Later FIFA14 was officially updated by EA with some World Cup 2014 faces, including Howard with a beard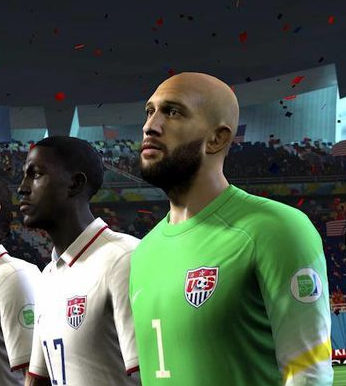 Now I can't find his clean shaven texture in my game (official), one must have overwritten the other.
If someone has a not-so-legal copy or a version that was never updated for WC 2014 by EA, please upload that clean shaven texture.
Thanks!
One more problem to report noticed by random friendly match.

Petrovsky stadium, Clean weather, time 4:00 PM and 5:00 PM at least.
I think you're using the broken Petrovsky from Classic patch stadium pack. There is a fully working version in Gonzaga's thread.
Last edited: