Hi friends, this is my firts edited stadium, Ramon Sanchez Pizjuan of Sevilla FC. I'm not the creator of the stadium, I'm edited the stadium of Vickceptioning, credits for him:
vickceptioning;3816958 said:
I'm export it on FIFA 15 Stadium Template of Arianos10, credits to him too.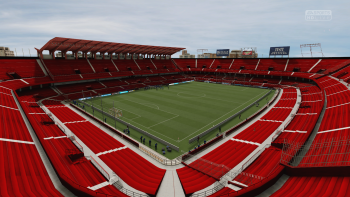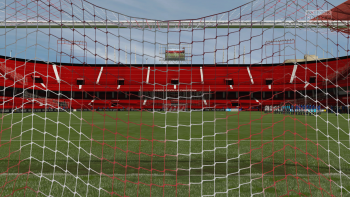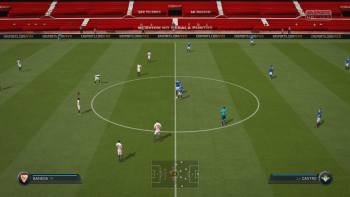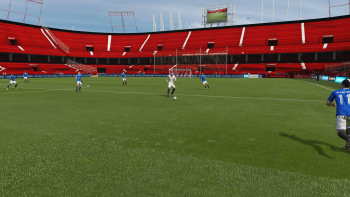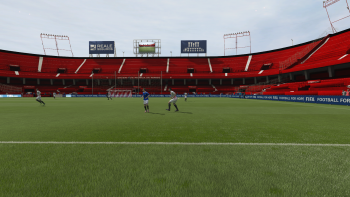 I have problem with crowd, I can't export the file .dat in blender...
I'm studing how I make the lights and props, but nobody want helps me, if someone offers to help you can comment me here or MP (PLEASE)