Building the first one was a lot of fun. Its almost 3 years old now and is still a very solid PC so absolutely no regrets. I was able to play GTA V on maximum graphics, obviously FIFA 17 works fine on max settings and even more demanding games like the latest Tomb raider worked fine on high graphics (some scenes still lagged but they were rare) but there was some lag with very high graphics.
Here is my first ever build:
First desktop build thread here:
http://www.soccergaming.com/showthread.php?t=190095&highlight=building
I am building a second system for the family - Will mainly be for casual use for now - video watching, video streaming Word, Excel etc. We do not plan to play games on it for now but I am however building a system that has the potential to be upgraded to a gaming PC eventually, in case we decide to use it for games (otherwise I could buy a cheap readymade desktop from Bestbuy for C$ 500).
I am also considering adding the GTX 760 that I have on my current build in this new one in case I want to upgrade myself (thinking of the GTX 1070)
We opted for a microATX rather than an ATX because it will be in the living room and we don't want something massive there.
Here are the components:
1) Case: Bitfenix Prodigy M - red
Absolutely love this case. They have different colors but my wife chose the red one:
2) CPU: Intel Core i5-7600 Kaby Lake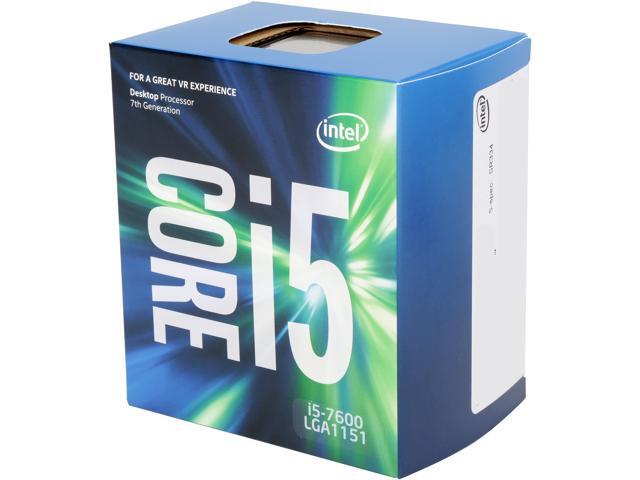 3) Motherboard: ASRock - B250M-HDV Micro ATX LGA1151 Mo
therboard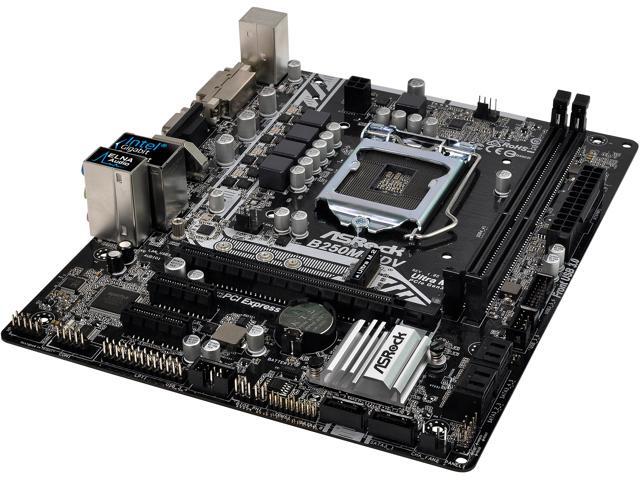 4) Memory: ADATA - XPG Z1 8GB (2 x 4G
DDR4-2800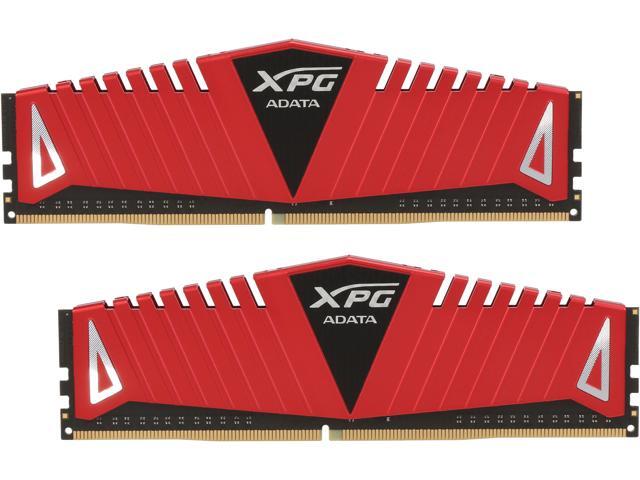 5) HDD: Seagate - Barracuda 2TB 3.5" 7200RPM Internal Hard Drive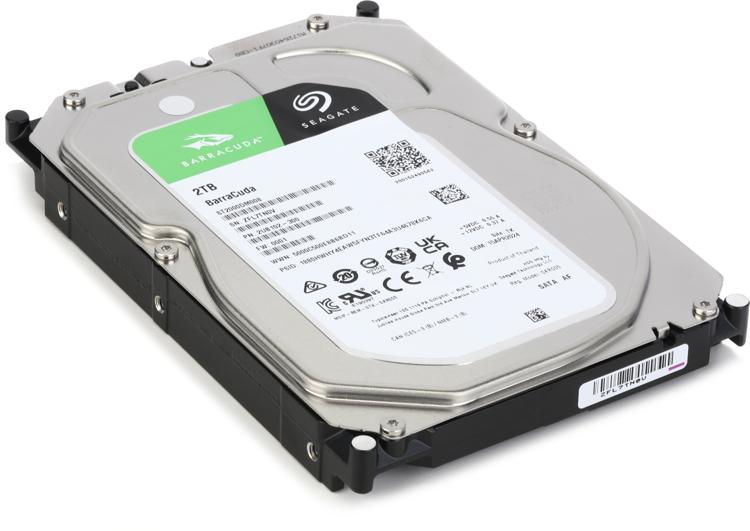 6) SSD: Sandisk SSD Plus 240GB
7) Video Card - None
We want to try and see how this system does without a dedicated card since it will not be for gaming at present. In the future we may get a card (Either my current GTX 760 or a new GTX 1050)
8) PSU - EVGA - B3 550W 80+ Bronze Certified Fully-Modular ATX Power Supply
Decided to go for Bronze because we do not intend to use this system for heavy gaming so I do not expect extreme power consumption
Buying a modular PSU was very important since the case is small therefore I do not need any unnecessary cables there.
9) Wireless Network Adapter - Asus - PCE-AC55BT PCI-Express x1 802.11a/b/g/n/ac Wi-Fi Adapter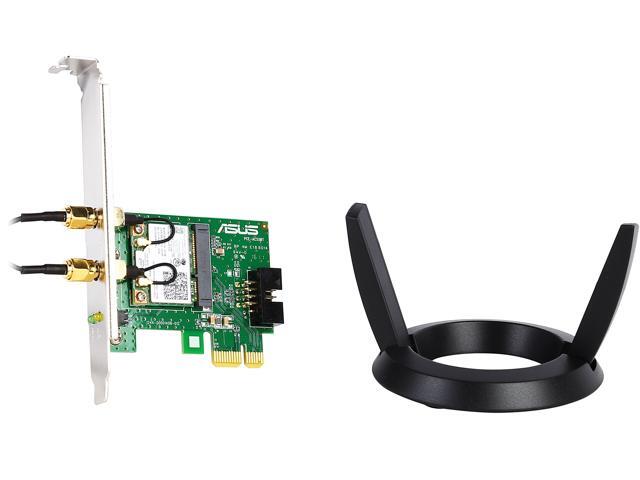 Since this system will be in the living room, I do not want ugly ethernet cables everywhere. I chose this one because it is one of the rare cards that has both bluetooth AND Wifi. This will save us an extra PCIe slot.
5.25 inch bay - NZXT Aperture M card reader
As you can see, the case has only one 5.25 inch bay. We chose a memory card reader because we often take pictures and use both SD and microSD cards so this will be handy.
Any thoughts or comments are welcome.