I don't know if this thread should belong here. But I have an important thing in my mind. I like the loose jersey models from older FIFA games especially FIFA 08. So, is it possible to convert the older FIFA jersey models as well as kit wrinkles for use with FIFA 13? Here are the screenshots:
1) FIFA 08:
[IMG]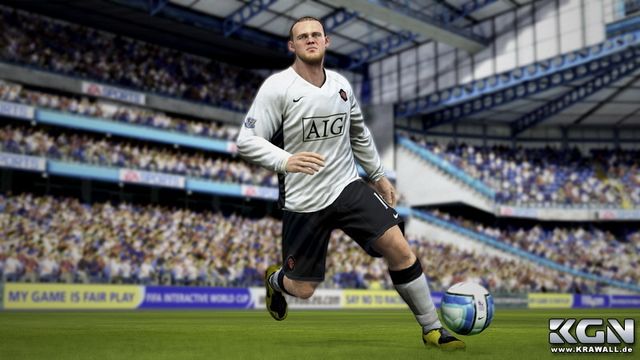 [/IMG]
[IMG]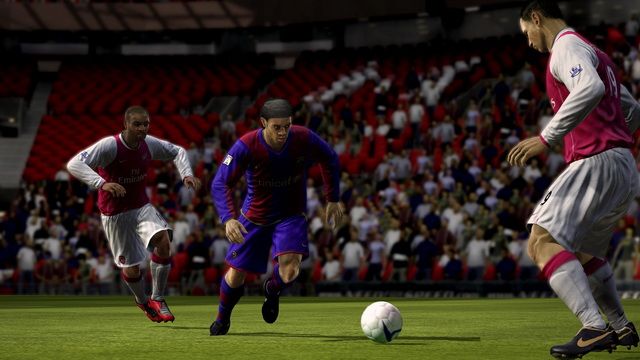 [/IMG]
[IMG]
[/IMG]
2) FIFA 10 WC:
[IMG]
[/IMG]
3 FIFA 07:
[IMG]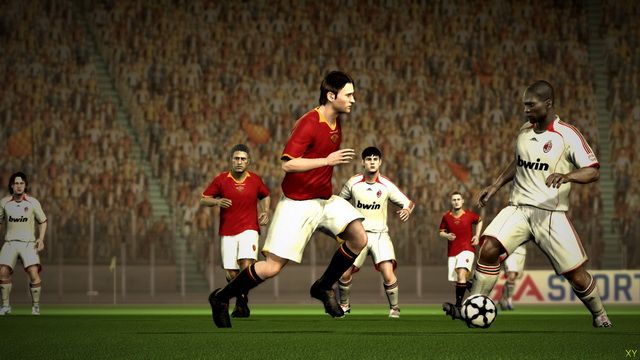 [/IMG]
So can anyone please send the links for the jersey models and wrinkles?
That would be very helpful.